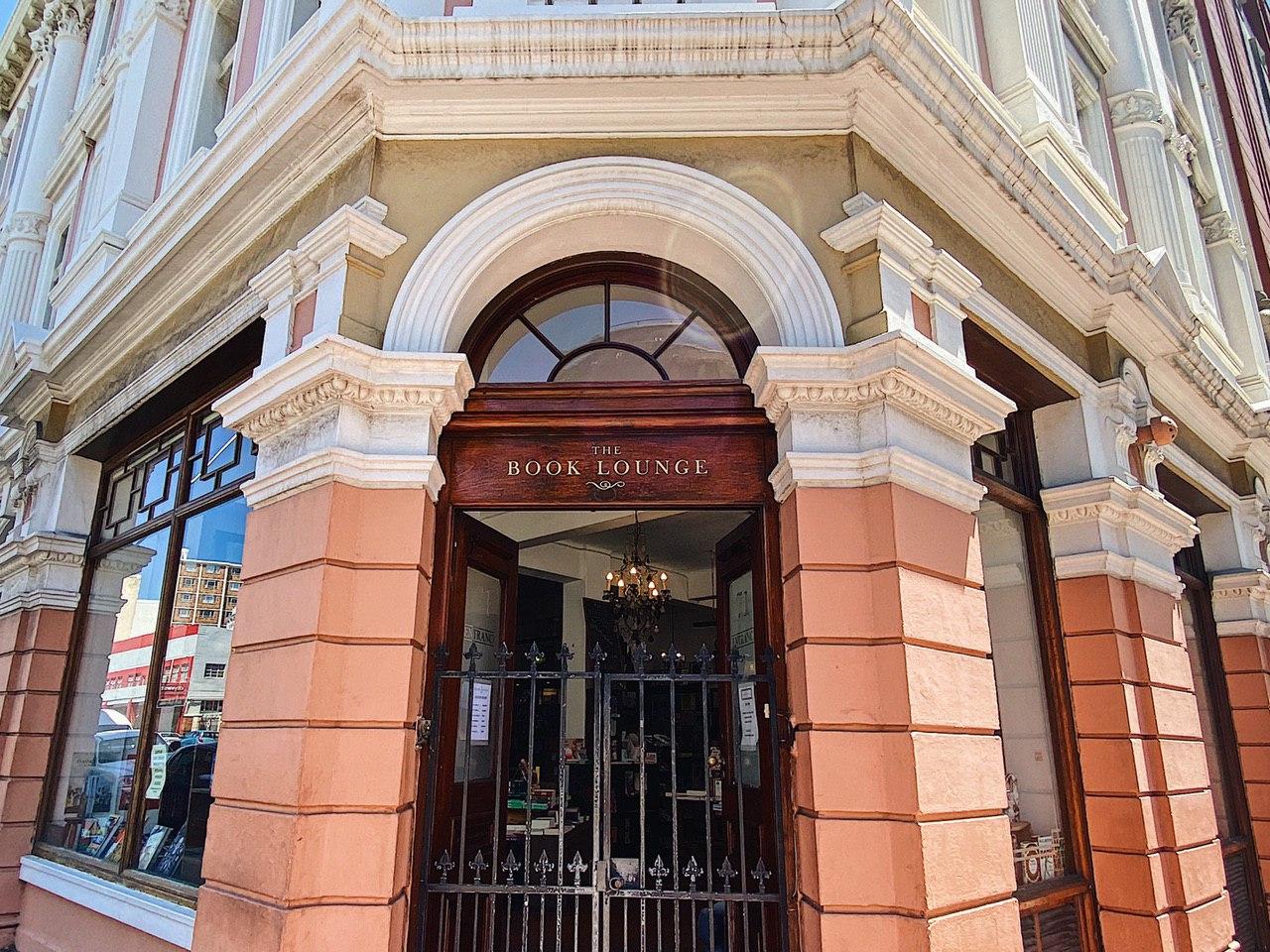 Right across Kimberly's backpackers would be the Book Lounge, a very decent and humble book stores that sit quietly along Roeland Street.
Instead of just mainstream books, you will also find Indie, underrated books that don't get much spotlight. I adore the little basement they have got set up, with a small cafe and couches for people to read and also connect.
I love the alternative music that soothes the space, adding alittle more personality of unique music taste to the bookstore itself. I ran my hands along the spines of the books as usual. I hate to admit it, but I'd got a really bad habit of taking photos of book covers that I'll never read. However, they're also the answers sometimes. I found afew titles that spoke to my heart, about living and about learning to say no. Both of which I'm really bad at.
I like the quiet of the Book Lounge in the day, and also how there are couches in the basement so people could read, connect and maybe just chill out.
*
Details
Name: The Book Lounge
Address: 71 Roeland Street, Cnr Buitenkant & Roeland Street, Cape Town, 8001, South Africa
Opening Hours: 8:30am–7:30pm
(Website)