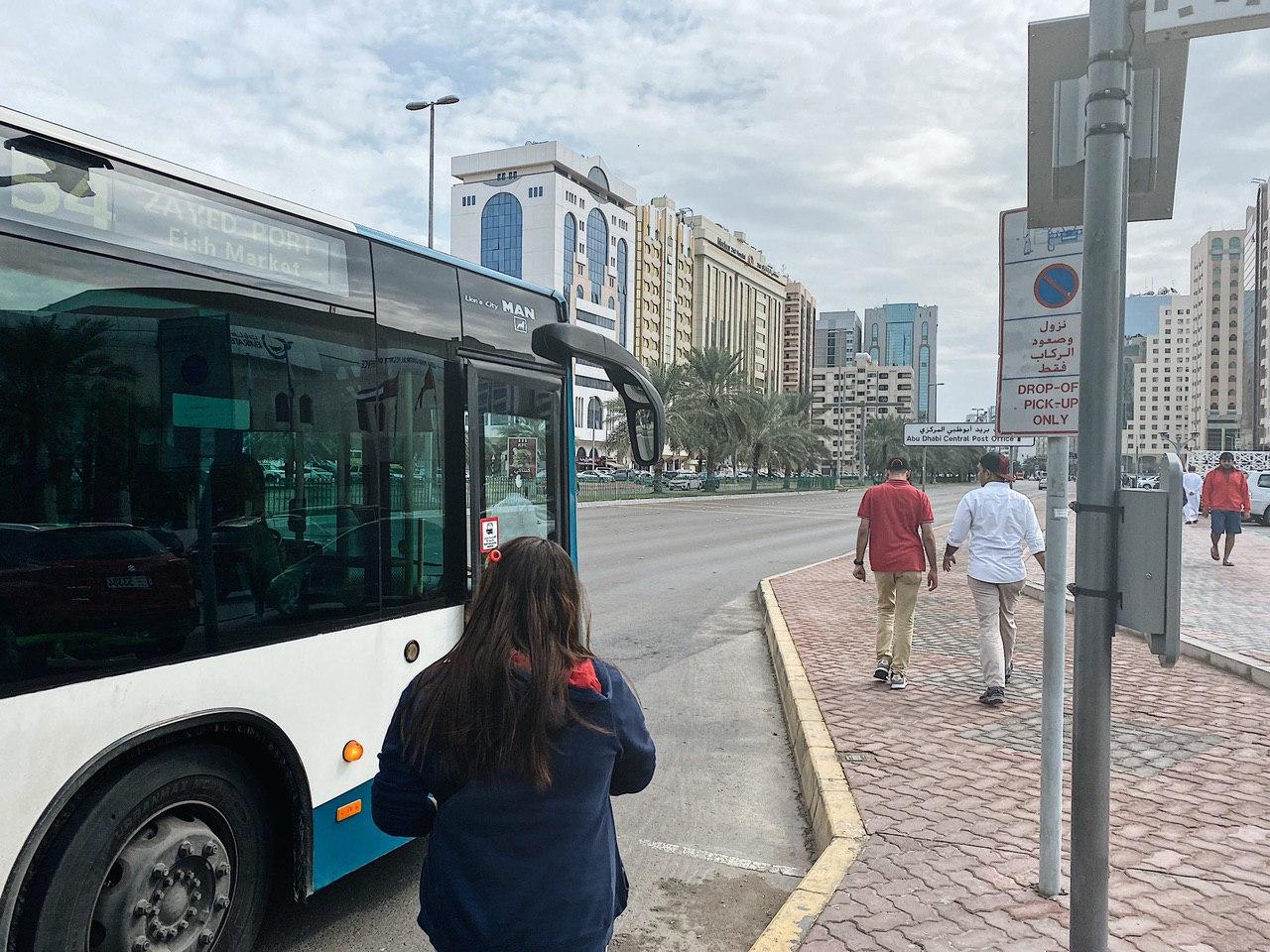 Taking a Bus in Abu Dhabi
I'm clearing my writing as I'm waiting for the bus in Abu Dhabi and it's been around 30minutes of me standing over here. The bus services here is not fantastic due to the punctuality issue and its frequency, so it's definitely something that you'll have to take note of when you're traveling via bus here.
If you're coming from Dubai, you will not be able to use a nol card but you'll have to get the Hafilat Card. You'll have to load it with money and it'll enable you to pay for bus services in Abu Dhabi.
Don't worry if you didn't get it at the bus station. Because you can grab a bus card at most supermarkets at 40AED (with 30AED Value Inside). It'll be a little different and it cost a little more compared to the ones at the Central bus station, however, this one is a "permanent" card which would last for 5 years.
Another thing to note is that the bus service information isn't on Google  Maps, so you'll have to make do and use their local bus app. Called Darb, it'll show you the bus route, timing and the way to get to the place with their inbuilt maps function. It is a must-have if you want to take a bus around in Abu Dhabi. I'll put the links below!
It is still quite a local way to travel and it's a little different as there are barely any travelers in Abu Dhabi. They also have this "kindle"-like tablet on most bus stops where you're able to check bus timing, which is pretty sweet. This also brings about the strange notion of their hotels being cheaper than hostels/shared Airbnb apartments. It's probably all about demand and supply huh?!