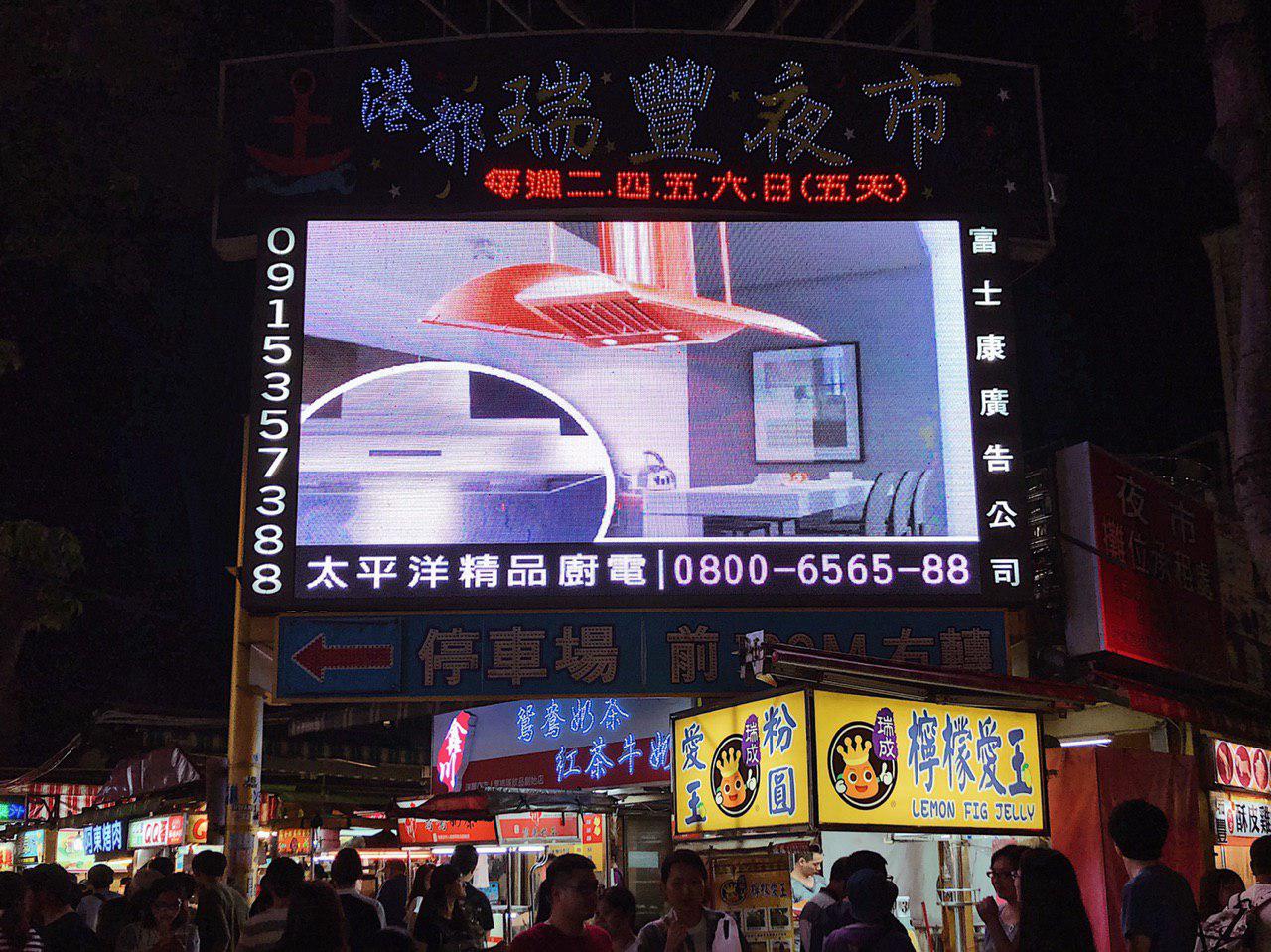 Rueifong Night Market (瑞豐夜市)
Things are a little messy in here compared to the other night market as there are a lot of walkways overlapping each other. There are games at the end of the alleys, however, the walkways here are alittle narrow compared to the others.
I figured this is the most popular night market mostly because of its size and also the build-up hype that is usually recommended by tourists alike.
Some locals actually told me this isn't their go to, as there are small night markets littered around Kaohsiung which they usually go. But this would be their recommendations for their foreign friends because of their variety of food available.
No particular food caught my attention here actually, though I'd tried the steak, the Taiwanese style burger, the tapioca chips, and balls.
It's a good place to drop by if you wanna get dinner, hang out and also do a little bit of shopping before you leave Kaohsiung.
*
Details
Name: Rueifong Night Market (
瑞豐夜市
)
Address: 804, Taiwan, Kaohsiung City, Zuoying District, Yucheng Road,
南屏路
Opening Hours: TUE-SUN (6pm–12am)