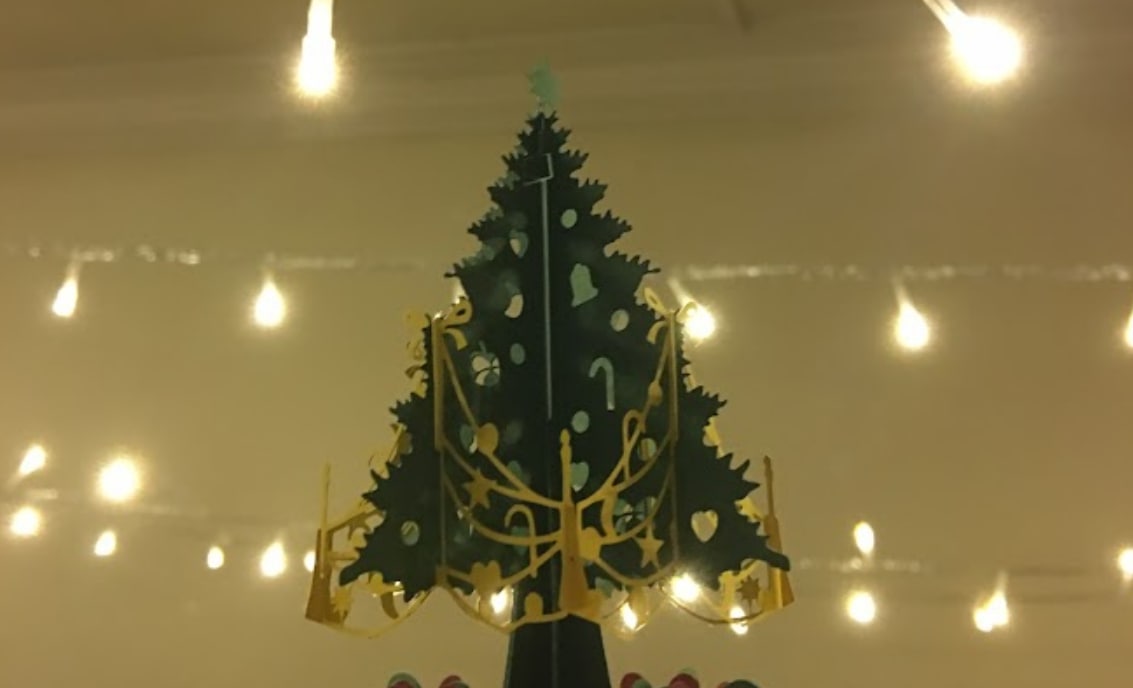 Last Christmas I poured my heart out.
I stood here taking the train over to the other side of Singapore.
It's Christmas Day and I feel nothing but loneliness and emptiness. It was a day of festive, a day of love and giving, but perhaps it was meant for anyone but me.

I dismissed my self-hating voice and got back to writing. It's been a long time, how covid and the accident took out a huge chunk of my time. I spent days bedridden, waiting for days to pass, wondering if it'll be for the better when I die. I was outcasted by those whom I thought who's my family but came back during the accident. I also may have wondered if they're just here because of sympathy. I wondered.

I have been through the trauma of abandonment that only reinstated my thought of me not belonging anywhere. But I was hit by a deep discussion when I was questioned if I ever tried hard enough. Have I ever? Haven't I ever?

Setting myself on fire to keep others warm, putting others' priorities above mine, and making the quest to help them my main quest. I see what I do and my vision so grand that it was beyond my physical body. To change to shape the world, to teach to share to motivate and inspire.

But who am I to teach when there's still so much for me to learn? When I haven't set enough examples to draw a herd. When there are still so much more insecurities, PTSD and voices telling me things that made me afraid. I didn't say no, I just am afraid to say yes.

I heaved a sigh, thinking about this seemingly long checklist that is left untouched, going to dust. There is just a lot more for me to work on and this year just felt like another year of the backlog of resolutions that are left untouched, as of existing to make myself feel better that I am "working" on something".

I thought about the top things on my mind now, and it both led to content creation and real estate. There's still so much waiting for me. Yo get the first episode of my YouTube up, to schedule a proper posting schedule for Instagram. To have a proper working schedule to get me the exposure I need/deserve.

At least I did some stuff for the podcast, for mine and the community, as my mind ran towards the community. My mind trailed off to the list of things to be done. To take over twitch, to have a Vtuber group growing, to get enough artists, to run an art magazine online. There's still so much more left to be done, and here I am.

"I need to Hamilton this"

My mind whispered this as he plays our scenes of Hamilton rushing his writings. Day after day, as if that's the only thing he'd do and he's meant for. I could imagine myself going for a sprint for the last few days before the year ends. Identifying patterns that are alarming enough and things that I should change, there's still a lot for me to learn. But that doesn't mean I should stop trying to inspire.

This is a huge writing of a mind dump as I wandered across different things.