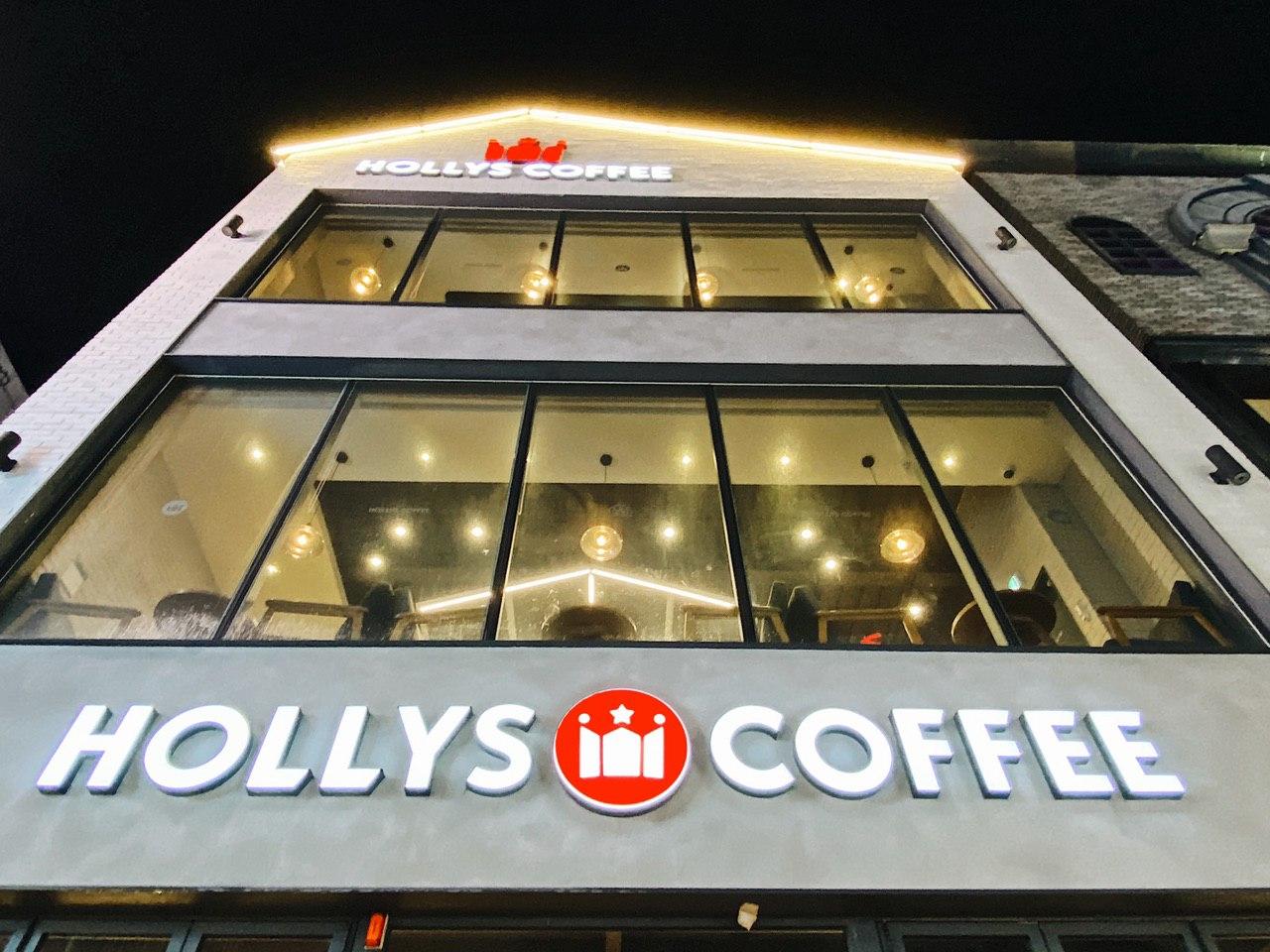 After going around in Busan, most things close early. We're not party animals, nor do we drink. So we would very much prefer a quiet spot to chill, while we can have coffee, indulge with a bit of a cake, and people watch. After googling, it is disappointing that Starbucks and Coffee Bean actually closes at around 10.30PM-11PM. But then we found HOLLY Coffee.
There are several branches around Busan and this one certainly is here to stay! They even have 24 hours branches around, and the one we're at opens until 2am (well that's enough for chills, right?)
This is a place that I'll love to sit in, read some books, people watch, write or mindlessly just scroll my phone while I take in the whole ambiance and the local chatter. Like right now!
There are 3 girls sitting by the booth with sliding glass doors, and they're very much at home as one of them have her fringe rolled up, some have their shoes off and they're in their own chatter while darting around, as if innocent schoolgirls having their first go at gossiping. There are also some couples scattered around the space, as they too are in their own world. There is a girl who's studying, and then us.
The cakes and coffee are pretty decent, but the ambient itself is worth making the trip for. Cafes became one of our late-night hangs as we would lounge around pigging on cakes while we make good use of the free wifi just because we're tourists.
And this is how HOLLYS became our go-to, because of their huge and cozy space that closes late!
*
Details
Name: Holly's Coffee
Opening Hours: varies (till late)
(Website)