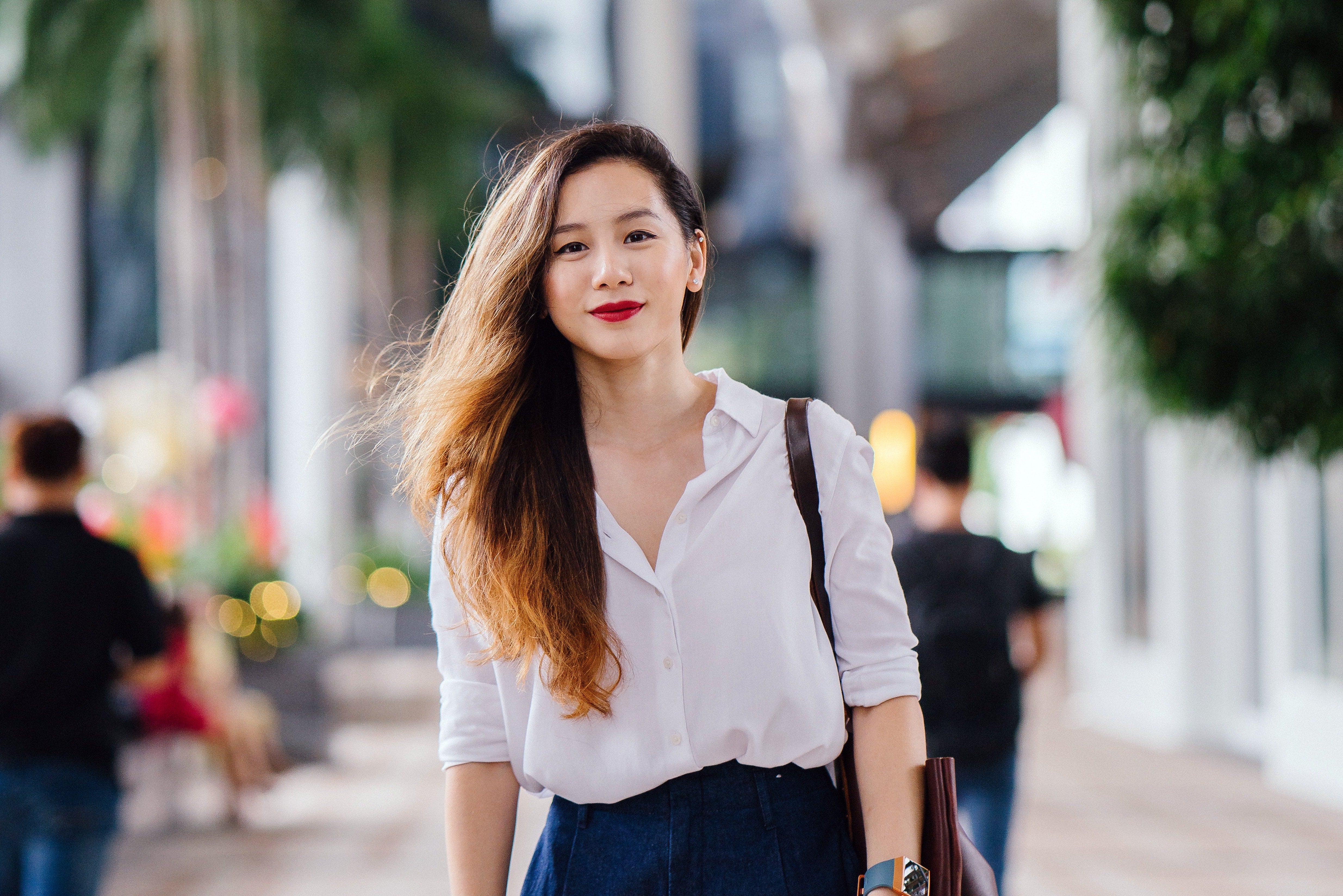 Taipei...
She's the one that I stay with the longest during my whole journey.
I knew Taipei online and we had been friends for years. 
It is funny how we didn't know how each other look like. And we have been talking together on phone for close to 3 years. But I never thought I'll meet her for real.
So after an impromptu decision, we decided to meet.
And there she is, standing in front of me, so full of energy. She was wearing a white Bannan shirt with a 101 Pants, which ran across the floor. I noticed several her several ornaments after awhile, like her Hiro Hiro earrings, her National Palace and MOCA bangles, her Tamsui watch which went really well with her Beitou white sneakers. And, of course! Her CKS ring which was given by her forefathers. I also saw the Songyan and Huashan tattoos, lacing across her arms in the style of Banksy.
Since I am staying for quite a long time, Taipei is really nice to host me. She bought me to her Red House, where I stayed for around 4 weeks. I walked across the amazing corridor, where the red bricks sit so beautifully with the whites of the wall. I love how she designed her capsule room, and it felt instantly like a cozy home to me.
Taipei is an amazing friend, one that I would always hold close to heart. She's like a strange friend no doubt. She is really quirky, jumpy over the day, and sometimes at night, she'll get really quiet. We would sit by the balcony where we would share earphones and listen to indie music. Taipei felt like someone whom I felt like I'd known for ages. We would joke, tease each other, be utterly candid and I love how I can be myself around her. I love how I am really comfortable with her. Really. And she felt like family to me. She felt like a sister I wish I could have.
She is truly my family.
I love how we can hop around art spaces together, where we would just buy convenient food while we're on the go, and how we would listen to music on the way out. I love how Taipei loves to doodle on the train as well with a worn out sketch pad on her lap. 
Despite being a city girl, Taipei loves hiking as well. We hiked the amazing Xiangshan where we gazed across the sitting lights. Watching her climbing the rocks with dexterity, her YMS hiking shoes gripping the edge of the rock. And we did the QiXingShan as well!
She also bought me to various Night Markets and I fell in love with the Prince Cheese Potato! It is my must eat whenever I visit Taipei. We also actually met Shin for a concert where we sway and danced to Hello Nico!
I was so happy. So… Happy… For a moment, the ghost doesn't seem to haunt me anymore, and I am truly happy. And I'm happy too, knowing that I'm capable of being happy after all.
After a long time with Taipei at her place, I know I have to go. It is always hard to leave family, where you have to go towards the unknown, to find the next chapter to search for more halcyon skies and cities where you'll fall in love with, over and over again.
I bid her goodbye as I'm moving across Taiwan, to her the rest of her families. It didn't really felt like goodbye at all as I'll be seeing her again before I go back. 
I can't wait to see her again and tell her stories of where I have been, what have I experienced, and the amazing people I have met.