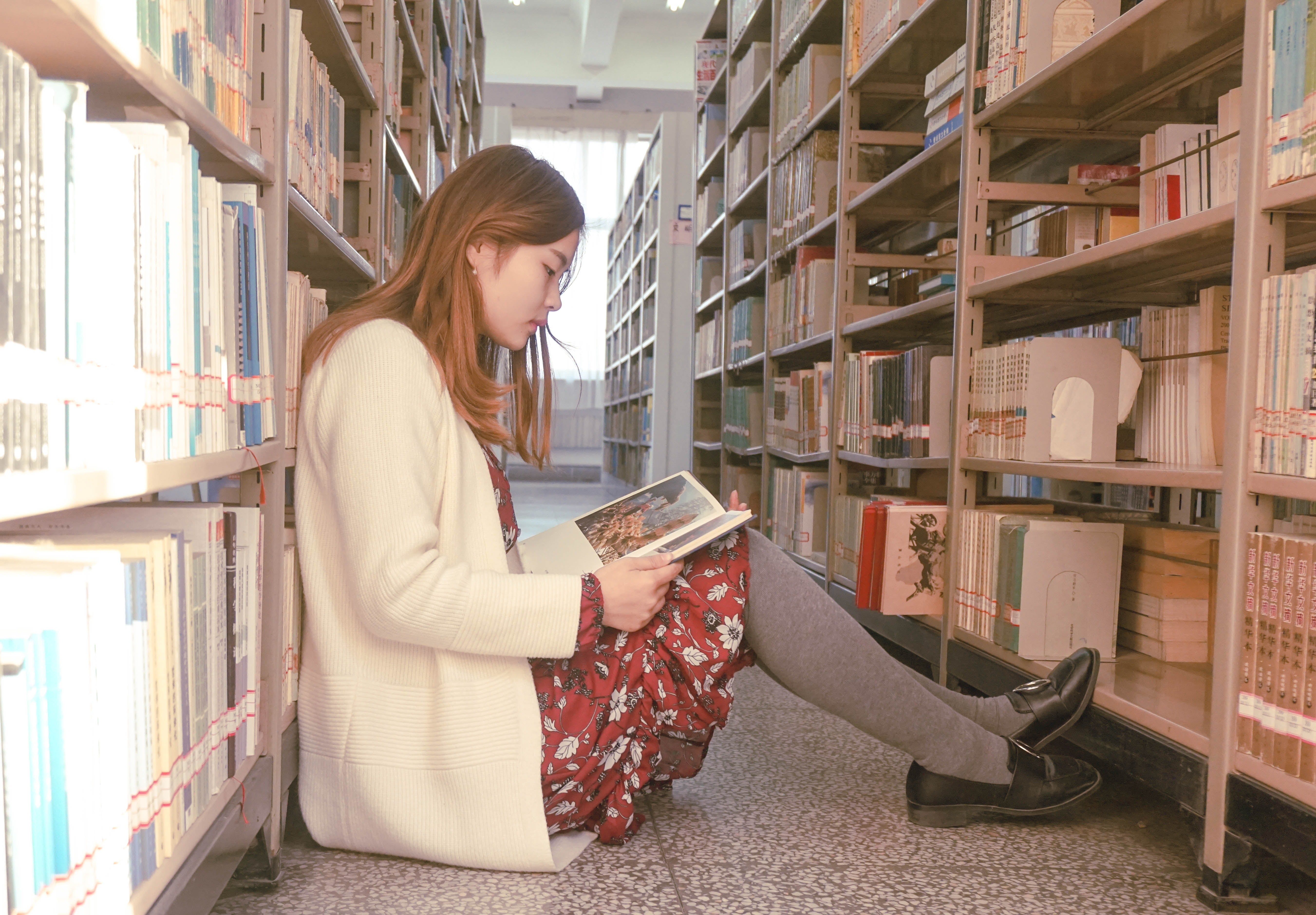 I was waiting for Tainan as she said she will come to pick me up. I just got done with dessert and she asked me to wait. And like a little boy, I waited patiently like a boy for his older sister.
I couldn't see her at first but after she took off her helmet I couldn't help but noticed her petite build and her fair skin as she shook her head and tidy her hair because she smiles and addressed me. 
She's wearing a Garden Floral Rose dress, and I could see her Blueprint earrings glimmer under the evening skies. I saw her Chimei tattoo that wrapped around her left wrist like a bangle, completed with the constellations of the stars. I also noticed that she's carrying her An Ping sling bag that comes with several ornaments. Like the old fort, tree house and the castle keychain that cling clanged as she walked towards me. Her dark-mossy TaiJiang sneakers reminded me of the trees in the city. 
Tainan felt like an old friend. As old as the city itself, she felt like an older sister that will always be here for you. She is like that petite girl in class with a strong heart that won't allow her to be bullied or pushed over. And that's Tainan.
She passed me my helmet and I got on, and we wheezed away into the city. And her scooter was playing some light Cuban music. We went to on an Art marathon as we museum hopped and strolled along the art park. It is nice to find someone who could go on a journey with you sometimes. And for that, I didn't felt as alone as I thought with Tainan. 
Time flies and before I know it, it is night. I hate it when I have to go. I hate how everyone has to leave. I enjoy hoarding people, all of them. Even in my heart, it's crowded sometimes. Really crowded. But as much as I hate it, every end would lead to another beginning, and eventually so much more stories to tell. I lingered for a bit more, not wanting to leave. And like an old friend, Tainan could tell. 
"Ahaha seems like you don't really want to go home", she chirped.
"Yes, I really don't want to..."
We both stood in silence as if half hoping that time would stop. But after that moment, I know she has to go, and me too. For I have to move on towards Pingtung, and to finish my loop to visit the rest of Taiwan's city and for she has to sleep. Tainan sleeps pretty early if you have to know now. 
I bid her goodbye as I watch her throttled away in her scooter. I watched her tail light disappear into the darkness as I drifted to sleep. 
Tainan would own a special place in my heart. Truly, and definitely.