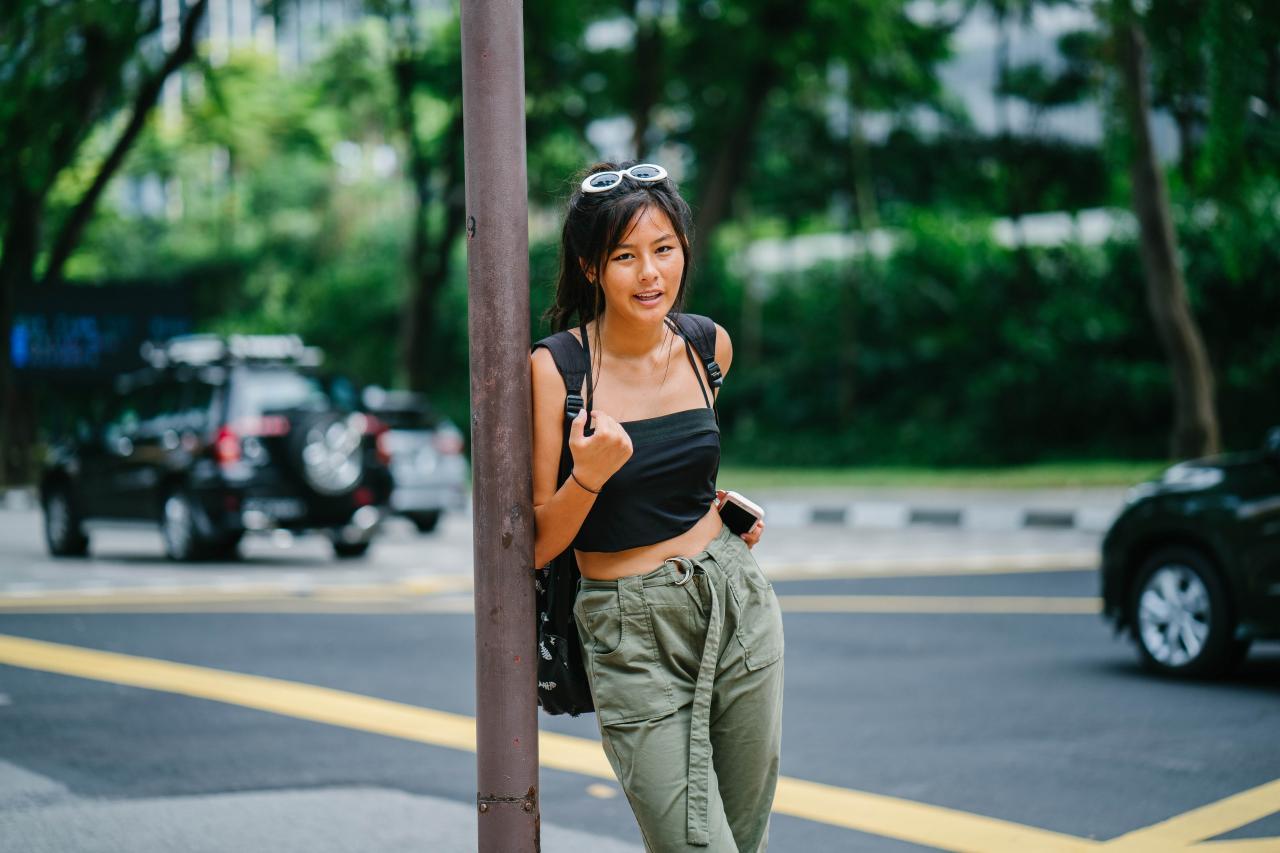 Chiang Mai is a near-perfect city with all the curves needed to be beautiful. Her sleek specs tell about her taste in arts and fashion. The gems on the side of the specs lit up whenever the sun hits her face, and her semi tanned skin reveals her love for the great outdoors over weekends. Her soft-spoken lips need no lipstick to shine, for she is as beautiful as she is without much makeup.
She walked like a model, with pride, in an almost perfect arch, her straight hair falls perfectly as it is, untouched as if she walked right out of a shampoo commercial.
She wore the MAIIAM tiara on her forehead, with pride. Known as the Oscar of museums, it's a must go for all contemporary art lovers. Standing at 2 storeys high, you'll spend hours getting lost into the art pieces and installations.
There are numerous temples littered amount the town too, not forgetting her "Grand Canyon" belt which sits proudly on the outskirts of town. The well-polished canyon is also a gem for those who haven't seen the quarry.
A timeless afternoon, sipping an ice-chilled drink whilst reading on the rocks seems like a good alternative in contrast to lazing under the sheets. And the occasional peek at the view will take your breath away, again and again.
 Despite being developed, Chiang Mai has quite afew places that would be considered to be an Urbexian's delight. Abandoned sites and graffiti art laced amongst the walls of the streets, tattooed into her back and sleeves, visible from her off shoulders.
The beautiful art would lead you right into these places. And there you would marvel at its variety of art pieces. As if it's a collaboration by numerous tattoo artists, all coming together to put the jigsaw pieces together. Tracing your fingers along her back, you'll be mesmerized by the diversity and flamboyant art pieces.
Chiang Mai is, however, despite the seemingly loud night scene is pretty reserved. You could see her dancing to herself, occasionally hiding her face behind the bright screens of her phone, tapping to the beat of the music with her hot red heels.
She doesn't dance much, staying near her usual friends, you could see her quiet self emerge under the party lights. Ironic, but this is what makes the quiet beauty her. Aside from the party scene, the night market is a must-go where you could enjoy live music, beer, meat, and some authentic sticky rice while you people watch.
 We spent the last of our day here, not forgetting a soothing massage session at the women correction centre where we got lucky as they don't take online booking. Inmates are given a chance to work there while they serve their sentences. We went early and manage to snag a spot. It was one of our best highlights of Chiang Mai, alongside with the visit to MAIIAM.
With that, we concluded our adventure. Amongst the many cities, each has their very unique flavor that they could call their own. We fell in love with each and every one of them and I'll miss every single one of the cities I had been, and people I had met.
I'll miss the wonderful places wearing their personalities on their sleeves, the mountains who whisper sweet nothing, the waterfall which drums the river in triumph, the stars which dance around the night skies, and the constellations which foretold your future adventures that are to come.
And may world awaits me with open arms...again.