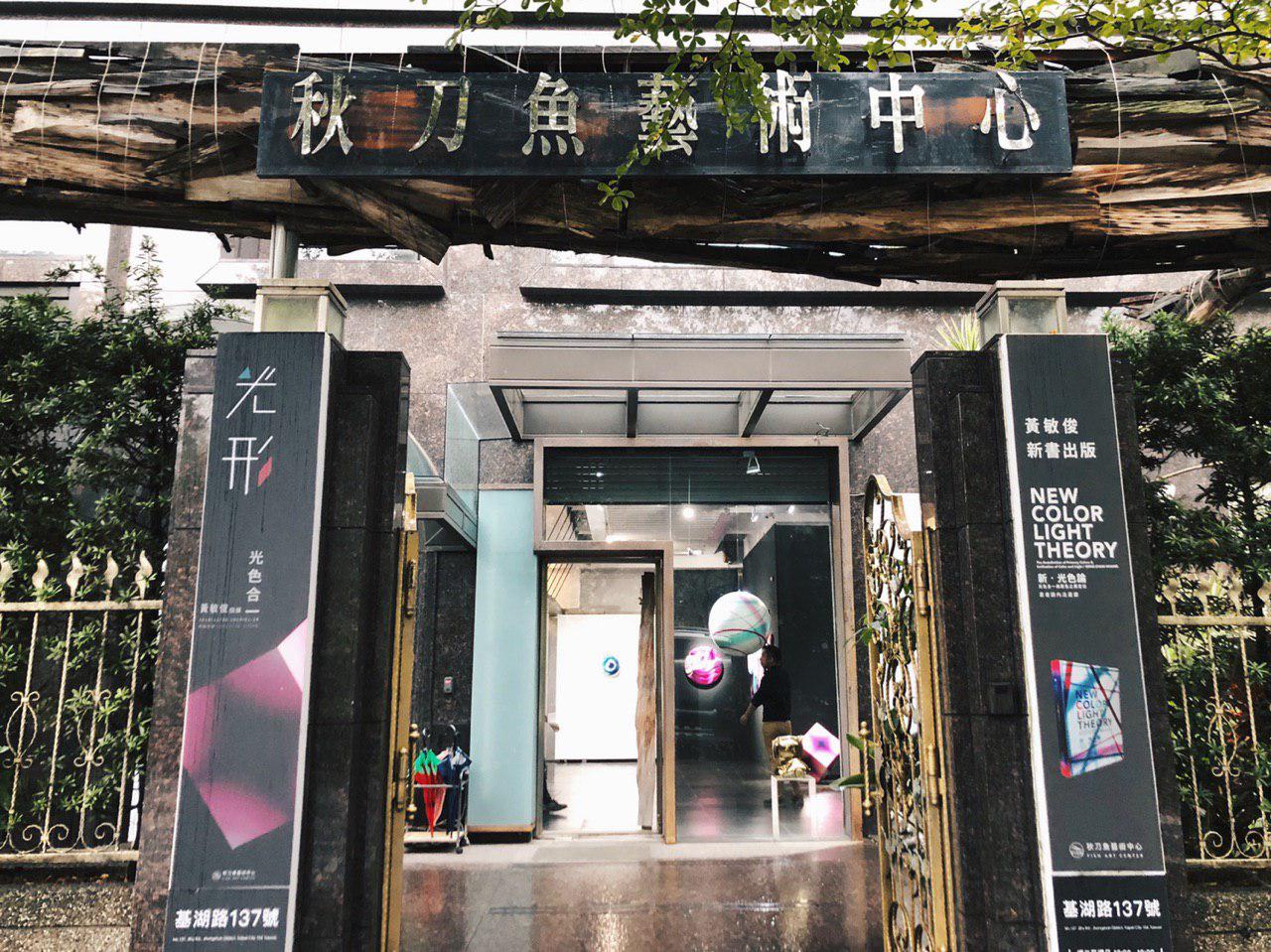 Fish Art Center, however, is a little smaller than I thought. Because it is called an "Art Centre" I actually pictured a place with workshops/activities.
It is more like a gallery with the main space right below and an extra bonus space right on top after a short flight of stairs.
The staff, Lun is actually extremely kind and we spoke for quite a bit while exchanging music taste. She recommended me music from "Pay Money to My Pain". Apparently, that's her favorite band. I shared a bit of my passion with her and she also shared 2 more hidden gems with me.
This humble gallery won't take you longer than an hour to finish, so why not give the others a try while you're at it?! I love how the gems will be littered along my trail like breadcrumbs. And moving on, I'll check out several others, namely the Soka Art and Whitestone Gallery
*
Details:
Name: Fish Art Center (秋刀鱼艺术中心)
Address: 10491, Taipei City, Zhongshan District, Jihu Road, 137號
Opening Hours: TUE-SUN (1PM-7PM)
(Website)