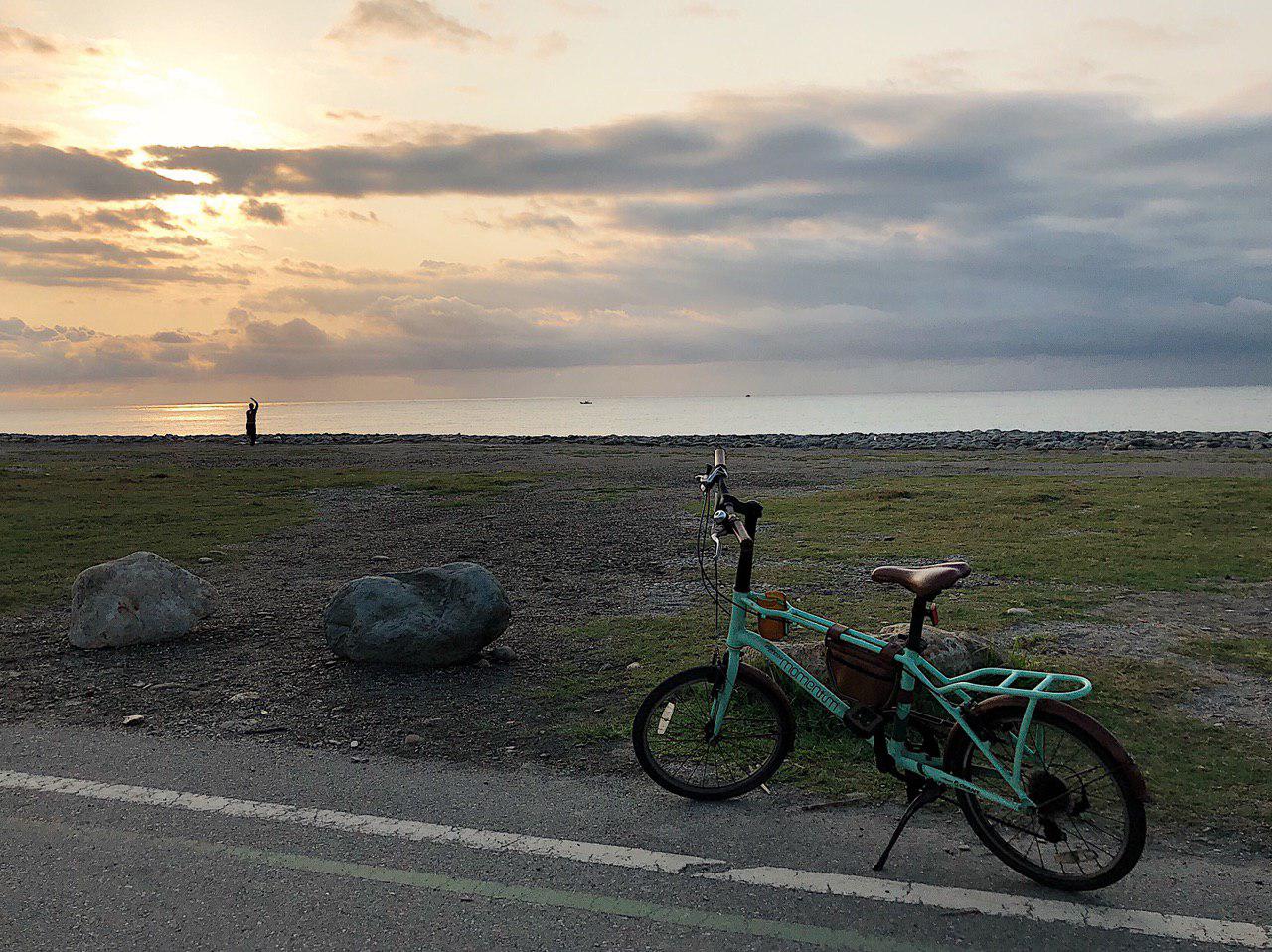 Taitung was a much different chapter of my adventure for me there. Just as much as each city and town have its own personality, each place gives me a different story to tell.
And for Taitung, it is cycling.
As transportation is pretty scarce there, Cycling is one of my main modes of transportation aside from hitchhiking. Thank god to my hostel which provided me with a complimentary bicycle.
I do have to sing the praise of the bicycle culture in Taiwan as you don't have to lock your bike. Nobody locks their bike and nobody steals them.
I tried and.. yes nobody steals them.
I cycled across Taitung in an 8-10km radius where I explored various places from beaches, parks to artist markets. There is not much difference as you're still cycling on the road as well. You'll turn out to be a more responsible road user along the way, I'm sure. And it is my first time cycling on the road for me. Cycling on the road is actually surprisingly safe in Taiwan. Drivers are less reckless and people are much more friendly. There is a bike lane catered to both motorcyclists and cyclists alike.
After Cijin and Kenting, the freedom on the road creates a very unique traveling experience. I love zipping through the lively city with my wheels. Stopping whenever I want, to check out a place little more, a snack or just chilling by the sea.
You will fall in love with cycling there. 
Give it a go and let me know how it went for you!