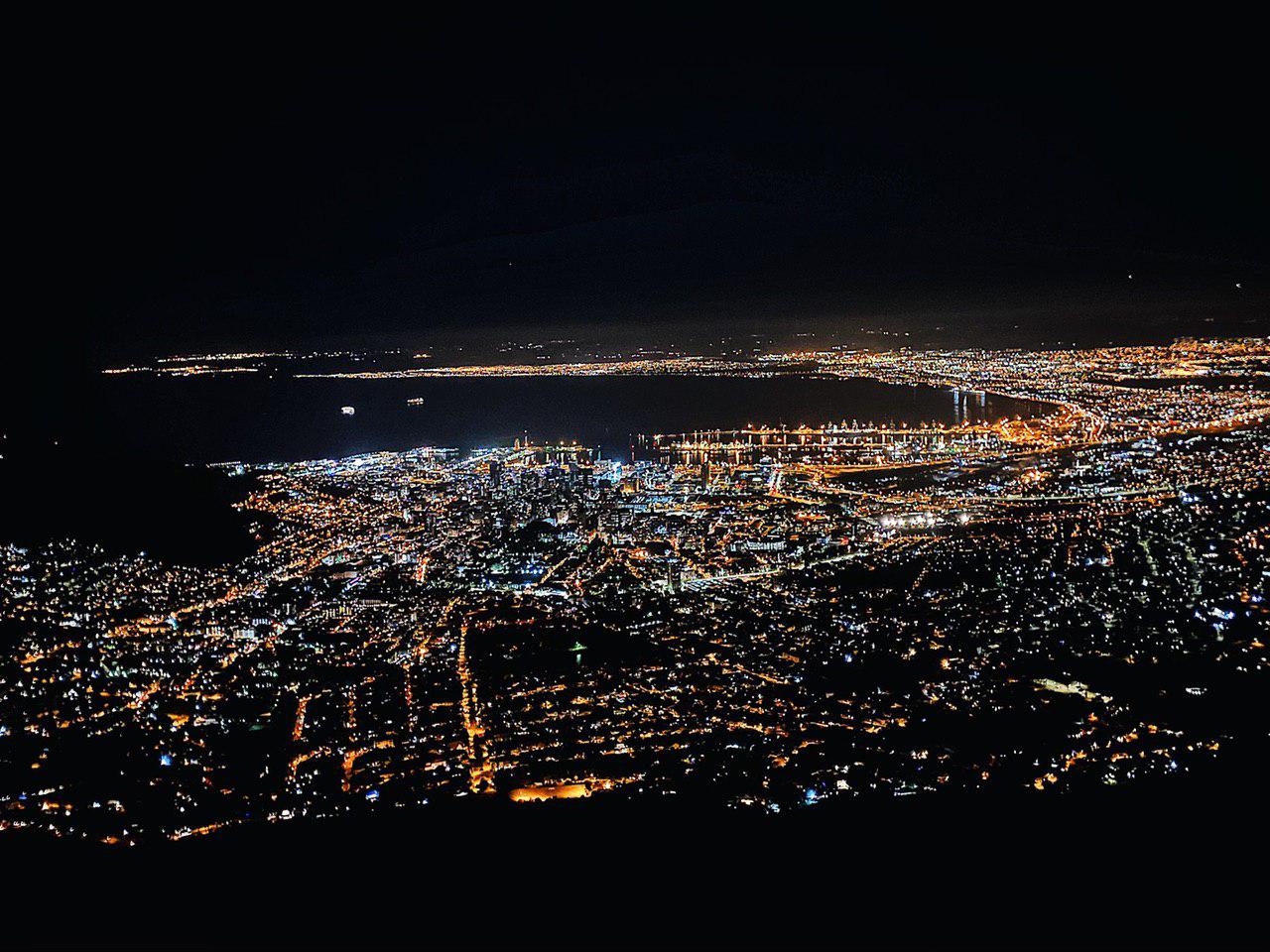 12AM thoughts: You're enough
I had got close to half a bottle of Durbanville Hills in, my mind'a swirling, I almost FaceTime called my ex, I smoked, drank, and drenched myself in the showers. 
It's been a hectic day and I'd got so much going for now. It was a tad tense in the day, torn between sides and sometimes you just want everyone to be happy and you are so confused on what's the best solution so you just overthinks on a whole new level.
My personality is a polygon.
It might sound strange but it truly is. I love arts I love so many things to such strange extend that I bizarrely could almost fit anywhere. It sure isn't easy to fit sometimes, but when your opinion consist of all options, your persona pretty got it covered.
I could hike, I could dick around, party, goes to museum, and the list could go on for quite abit. And I'm just me, starring in the mirror, who's just a guy who's staring back hoping that somebody would like/love him for who he is.
"So what am I?" I asked.
And I still ask that too now.
I'd been to 14 countries and counting, backpacked through borders, hiked and seen the artsy installations that I'd always wanted to and sometimes I'm still as lost as day one.
There are days I tried too hard to vibe, days I cared too much, days I go little too much out of the way to help someone only to find that they don't need it or it isn't even necessary.
Sometimes we just tries too hard. And I'd have to put a brake on it. I have to be okay with myself. And I have to be okay for myself. 
I'd say I'm much better now compared to how I was, but I should probably keep working on it until I'm what I should be.
There are several incidents that became lessons that I'll always refer to, to not let myself be put in such situations again and grow from it. There are times where we know what works and what doesn't. And we don't have to pray that it worked our way knowing that it mostly may not.
People are better in quality and you'll have a whole life trying to sieve them out. So don't make it harder than it already is. Takecare of yourself and love yourself the way you know your should, because know that only you would takecare of you. 
So, don't try to fit.
You could but don't try to fit.
You're enough. 
You're way more enough than anything else. And it shouldn't take a person who's worth it too much to see it. 
And when it comes, you guys would collide, make sparks and you don't even have to try.
You'll feel so comfortable that you won't have to find yourself trying to make anyone happy because it doesn't have to be that way. 
And you deserve all the happiness that you owe yourself to.