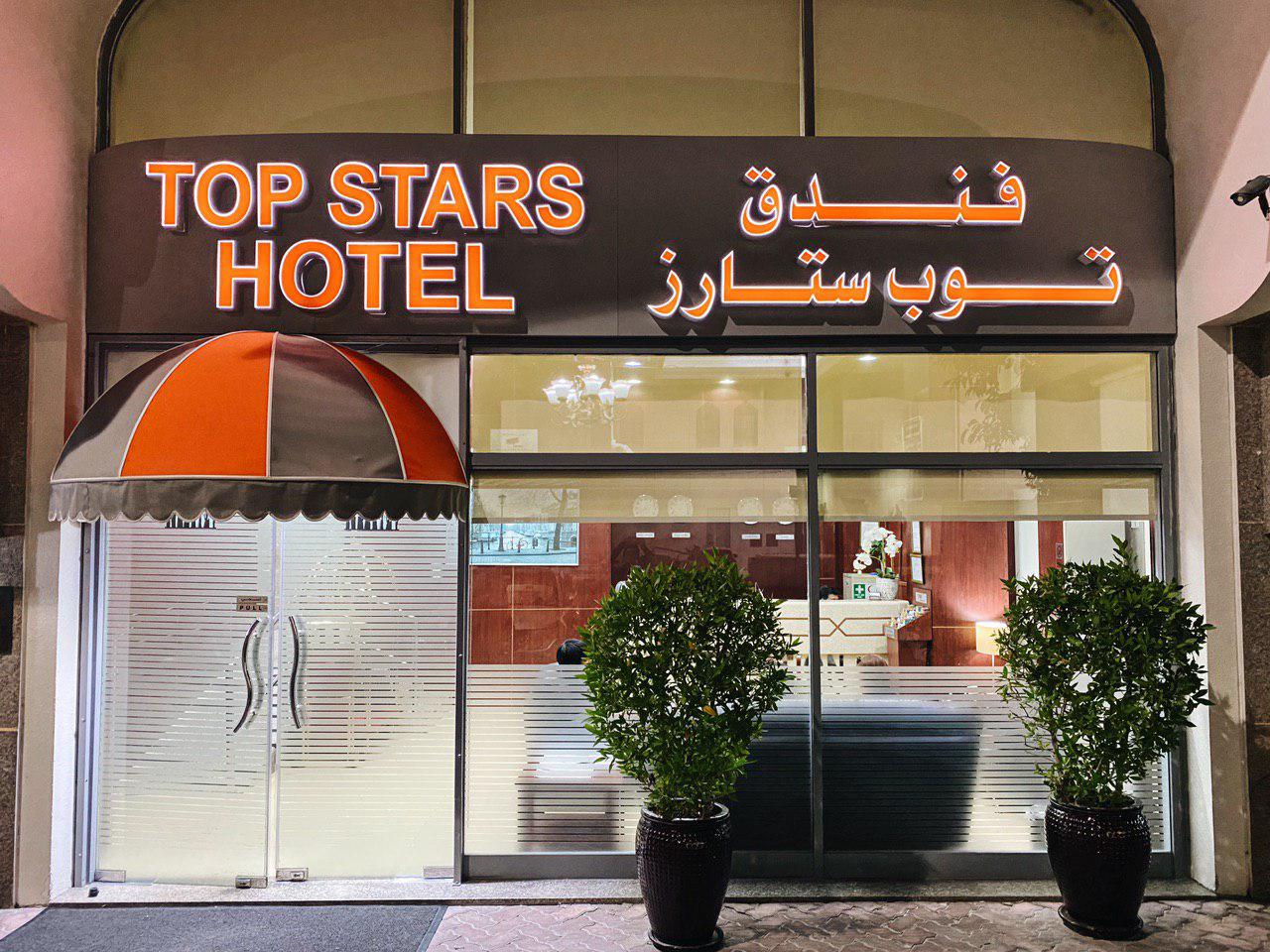 "Did you guys know that you are the cheapest, no... second cheapest hotel on Agoda?"
"Yes", the reception said while smiling.
It is a little different this time as I'm covering a hotel instead of a hostel. The last time stayed in one when I travelled was maybe 2-3 years back. And it was because it is paid for (long story).
In Abu Dhabi however, accommodations are a little more expensive in general. Not only do they cost more, for shared apartments they are out of the way. They came around $40-50 on Airbnb and there's little to no reviews. Some of them even said that the host isn't great, didn't reply and some commented that there are rats and cockroaches. I didn't look much into it after seeing the bad ones.
I narrowed the cheapest ones on Agoda and I'm surprised to find only hotels. Abu Dhabi is likely going through a tourism drought with most of the travellers only popping by for transit. There are 2 hotels on my radar, within a $5-10/night difference. I chose the second cheapest one because the cheapest one comes with a 200AED deposit, and several travellers have issues getting it back for some reasons. It's also on top of some clubbing area. I looked at Top Stars after, and though the reviews are not exactly fantastic, I found it more manageable with the convenient location.
It is not difficult to find the hotel as it is located really near the Madinat Zayed Shopping Centre & Gold Centre. Over in the mall, you will find a department store, a supermarket and a huge food court, so don't worry about food and necessity. The hotel itself is also near to various bus stops. There are direct buses towards The Central Bus Station/Terminal, the Marina Mall and the Louvre Museum. 
You'll get 2 bottles of water daily together with some complimentary tea and coffee. There's a 0.5L boiler that you could use at your convenience.
 The toilet is pretty great, I'm so relieved that the toilet comes with a bidet too. The shower's amazing even though the pressure is not too strong. The tap is good as they have warm water as well. Toiletries are provided and there's also a hairdryer available.
I love the bed! And the quilt! I had an amazing sleep here, ample time to recharge after all the socializing in the hostels. At the side there's an extra blanket, wardrobe (with hangers), and also a safe.
The room, however, is a little too cold as the thermostat doesn't seem to be working. I had the fan on at speed 1-3 and had even turned it on to 30 degrees but I don't feel warm at all, but maybe it's just me. And I found myself hiding under the blanket most of the time. 
Overall it is a decent place to me for some privacy and alone time to recharge. I actually stayed up and caught 3 movies on Netflix over my time there.
Pricing wise it still isn't really cheap compared to hostel pricing in Dubai, but you could definitely consider it if you would like to see Abu Dhabi for 2-3 days.
*
Details
Name: Top Stars Hotel
Address: Muroor Street, Madinat Zayed - Abu Dhabi
Opening Hours: 24/7 Reception