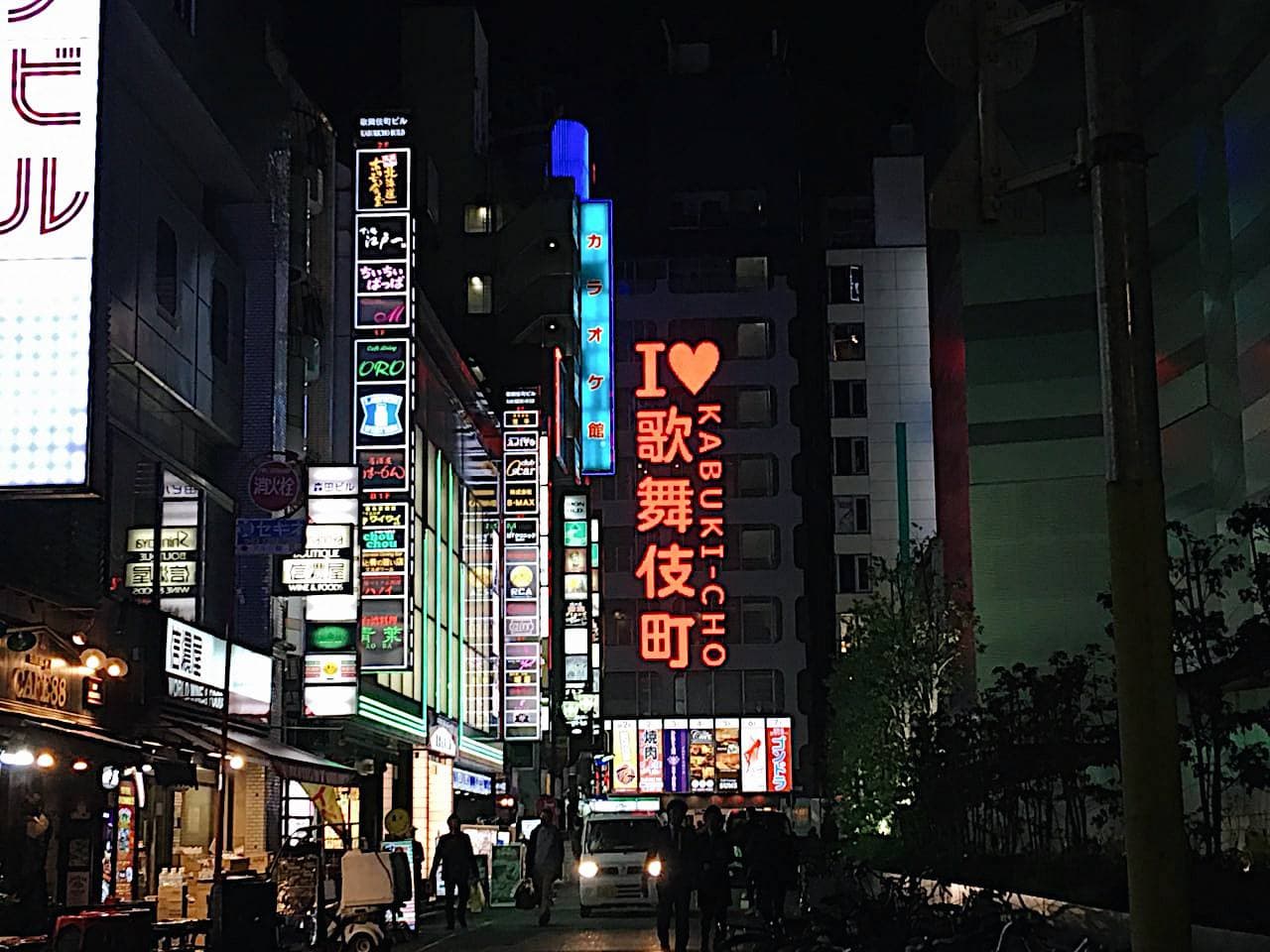 The Neon Lights of Shinjuku
I looked back at the photos, with the process of the backlogging going far better than I thought. There's still a lot of be written for our stories, but yet they're all stuck somewhere in my head. It all felt like I'm trying to get them out onto the pensive in the PotterWorld, but this time I'm letting go as we speak.
The neon lights of Shinjuku went in a whirl as I was breathing as if little too well orchestrated, I could feel the air and the smell of the alley coming back in. This city is not exactly a quagmire of the metropolis but it is always known as the more complex part of the city.

This is probably the box where Tokyo kept all her depression, her voices in her head, and that's where the darkness goes. Around the corner you'll see a similar Knockturn Alley, where the place is filled with people of colour speaking in fluent Japanese, some asking if you need a girl if you're walking alone, some could be alittle more insistent than they look, as they would walk alongside with you for a while. There are groups of youngsters, or "punks" squatting and smoking, right out of a manga, except they're not holding onto a baseball bat. There seems to be little law enforcement in this area, as it felt like the wilderness of "Runescape" from here.
I was walking with her when there's a bunch of boys giving her "that look"; the look that all the guys know. Not very favourable now that we're in a foreign place. We hastened our steps to get out of the way. Aside from that, this is also where the brightest city lights hides. The colourful neon lights of Kabukicho, the hidden street where I had my favourite Gyudon.

It's funny to say, but I'll still accept Shinjuku as she is. You know they say, how we are perfectly imperfect. And Shinjuku is a perfect example of that. Of how we have not the best of both worlds, but we have the "end" of both worlds here with us. The people here came from a palette of all colours, from girls with neon pinkish hair to a mohawk guy with red highlights. This is where the parade is I'd say.
Be it for people walking, or a late-night supper, this place is constantly filled with life as you'd hear the pings of Pachino parlours going on while everyone else is asleep; even though people are hardly sleeping in Shinjuku.

I looked at her and became to tighten my grip. My memory was fading into oblivion as I saw her change. It is in another time, another person, where stood the same place, though in another time. Right here, breathing next to me. I could felt my head getting heavy before I could feel a thud at the back of my head.

I woke up in my bed, wondering which part of the memory was blocked off. I scroll through the photos, akin to beating myself up, as I scratched opened my wounds to bring me back to the place that I left off. I saw how happy you smiled there, with a plush clipped onto you; as adorable as always, as in the time of the writing I dreamt of you yesterday, about a tomorrow we never have.

I'd let you go, but still... old wounds hurt the most on rainy days.

I smiled to myself for abit, thinking about how Shinjuku is, as she is again. The neon sounds like her many neoprints pasted across the cityscape of her sticker book. The colours are more vivid and lively than I ever saw; and I remembered... I felt so alive then.