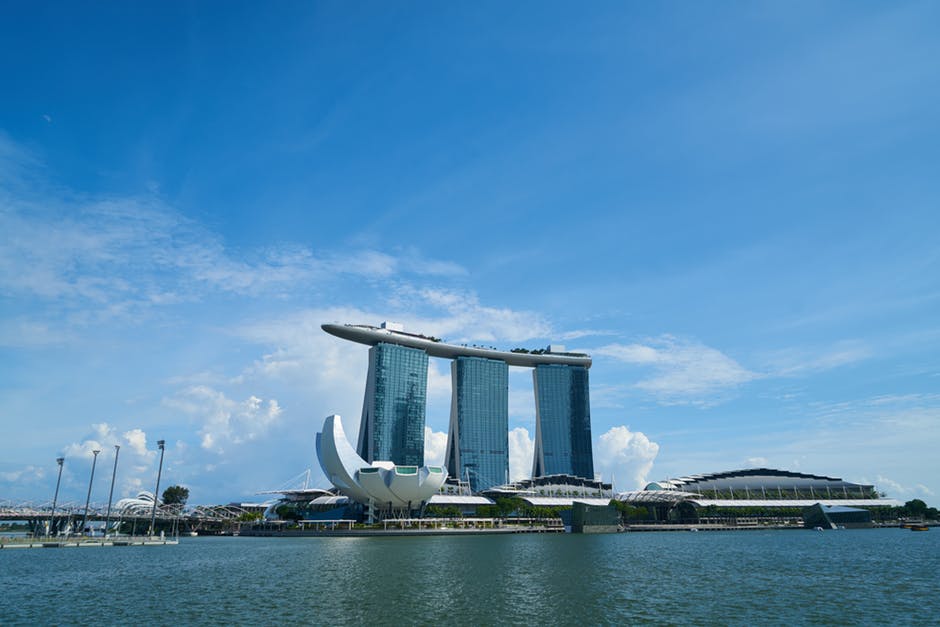 Singapore: A Local Collective
"Resident Tourist".
This word bizarrely speaks to me whenever I venture out to explore our little red dot
I decided to work on this collective after several of my foreign friends asked me about Singapore. And after thinking about it and asking them where they usually go, I decided to try out something special.

Most of them hit the usual Orchard Road, Marina Bay Sands, Partake in funny photos with our ancient Merlion who is probably sick of people trying to do drinking shots. There's, of course, the visit to Chinatown, getting drunk with expensive alcohol in Clarke Quay, weave through Little India, just because you decided to save up on accommodations and stayed near Bugis/Bencoolen.

So this local collective would feature several places that are perhaps deemed interesting.
Selected places could be a place of oddity, culture, and sometimes a food/cafe.
Even though I'm not really a foodie nor do I hugely embrace the "live to eat" culture, I'm more of a budget traveler who would rather get by and save up that jar of spare change to get his air ticket for his next adventure.
I am a fan of museums and festivals, maybe a little too artistic for my social circle, but I do definitely hope to constantly create awareness for the art scene to grow in Singapore. (Well, most people are just there for that OOTD, or to pull off that "gram & scram" but I hope you would really enjoy the wonderful artistic installations that are being built on effort and sweat).
Coffee places or cafes might come a little expensive due to some of my "Crazy Rich Asian" friends. And I would always pay the bill with my inside bleeding as the barista snatched my $10 bill for that "drip/black coffee", or maybe more if we ordered food.

Running through photos, tracing back the places that I have been, that I love to go, I decided to dig a little deeper into places that are considered to be hidden gems, to be "off the beaten paths', as I put together snippets of misadventures on the path less traveled on my local island.
I'll mostly write on their features, ambient and hopefully, by wearing the "hat" of a "resident tourist", I'm able to inspire tourists in Singapore to check out these places on top of the mainstream ones.

That being said, I also wish for more locals to be more aware of our beautiful urbanscape, and maybe they themselves could not only found a sanctuary that's worth sharing but also helps in giving our local places of culture and tourism a little more depth.