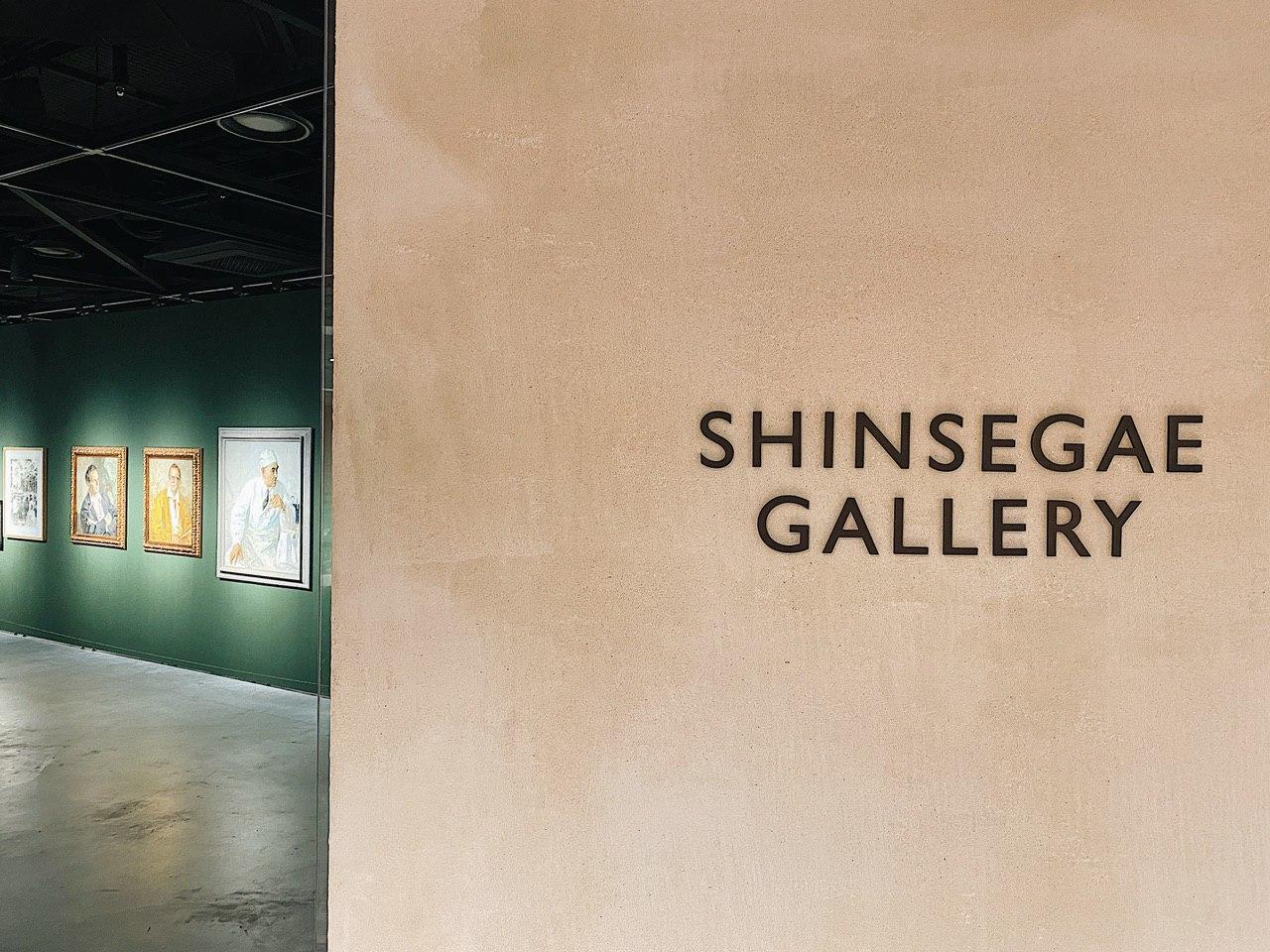 "you're going to like this", my brother said as he's walking in front of me.
Before I could even react, it is delightful to see an art gallery right in Shinsegae. Called Shinsegae Gallery, this humble art space is delightful to walk around in after all the brand hopping and window shopping. My mind could finally take some sort of a break as I wondered around the countless artworks. I tried not to take too long as I get myself lost amongst the artworks again, going through portraits of people whom I'll never see or probably never meet, but still, feel in all awe by their uniqueness and beauty. That's... Art right? I asked myself in silence.
We aren't on too much of a tight schedule, but we are on this trip for not exactly a long time compared to the rest of my travel arcs, hence I'm trying to get us to cross off as much together as we can. A short decent pitstop it is, as there are also mostly paintings. Well, I'm pretty sure a gallery would be ever-changing, so it'll be somewhere that I'll check off whenever I'm in Shinsegae!
*
Details
Name: Shinsegae Gallery
Address: 48058 35, Centum nam-daero, Haeundae-gu, Busan
Opening Hours: 11.00-20.00