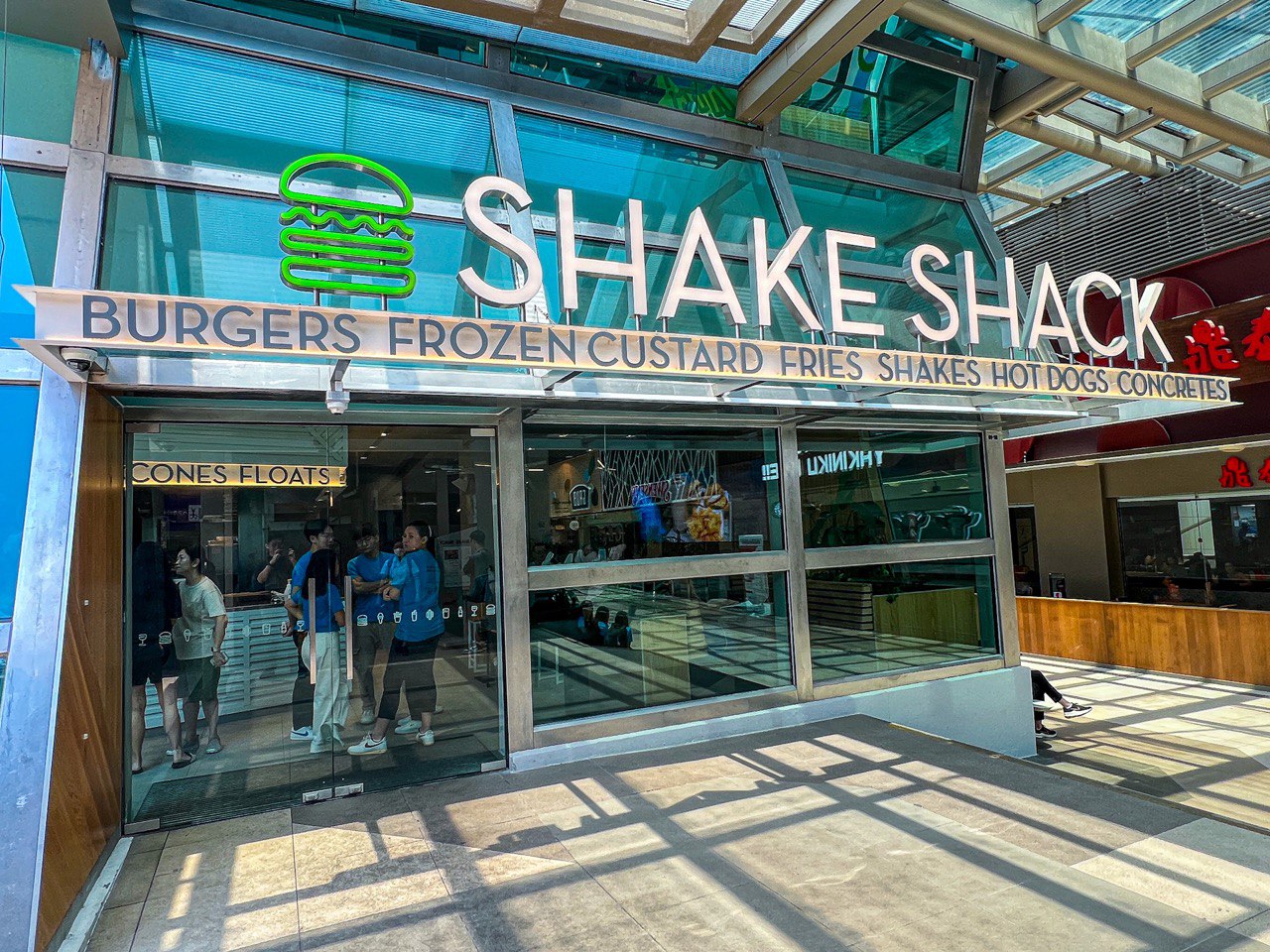 "What's on the lunch menu today?"
"I'm not sure. Do you all need to go back to the office later?"
"Yes, we do."
"How about having lunch together? Let's go to Shake Shack!"
It's been a while since I last had Shake Shack. I tried it in Japan before, but it wasn't as memorable as I had expected. It was an interesting experience, but Kua Aina overshadowed it.
Maybe it was because we were really hungry, or perhaps Shake Shack has improved; the burgers this time are on point! The beef is perfectly coated with cheese, and the patty is incredibly juicy. Every bite is a delight, with the warm, tender juiciness enveloping your taste buds. It's really delicious.
The fries, however, are nothing to write home about, but the burger has definitely earned its place among my top few cheeseburgers to have in the future!
*
Details
Name: Shake Shack Junction 8
Address: 9 Bishan Pl, #01-51 Shopping Centre, Junction 8, Singapore 579837
Opening Hours: 10 am–10 pm
(Website)