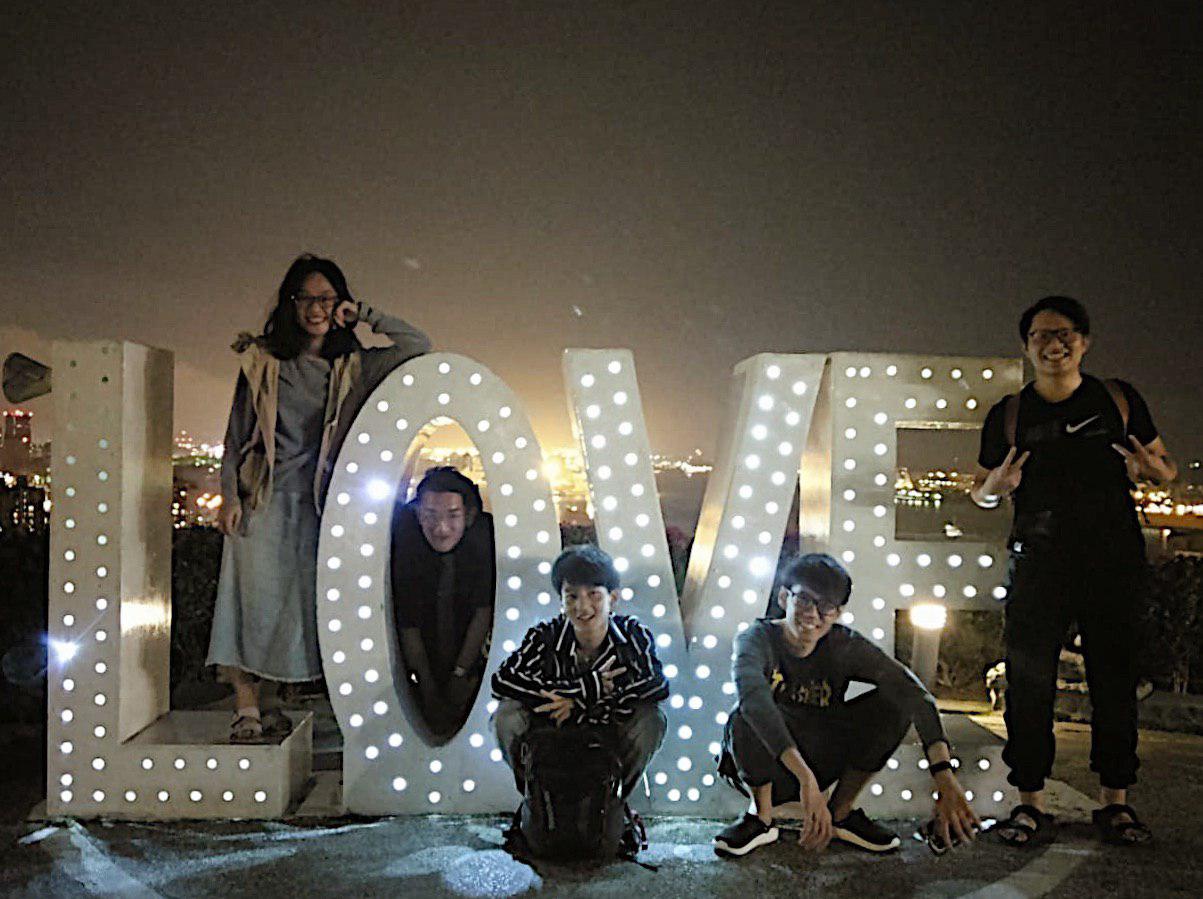 People I Met: Mei and Jun
I actually tried out Couchsurfing for the first time while I'm looping Taiwan and here's my experience Couchsurfing with them:
I stayed with both Mei & Jun for 2 nights during my journey at Kaohsiung. I first met up with her boyfriend Jun, and he took me out to meet up with Mei and her friends! They are all amazing people, and I love how the couple enjoys bringing people out, connecting and hanging out with people.
I would always stay out at the living area for a heartwarming midnight chatter while we are doing our own things and the very local Taiwanese radio blared on. I love their cozy home, and I had a whole room to myself! The bathroom is comfortable and for those who're wondering, they do have warm showers. The bedroom is great and I had an amazing sleep there as well!
They took me to check out the amazing night view of Kaohsiung, at Martyrs' Shrine. It is even better when this place is inaccessible by public transport, making it a truly local spot. We then head over to a beautiful land train station by the rainbow-lit bridge across the river. The city lights go really well with the night.
For the second night, we actually had a huge meet where we meet up with other Couchsurfers as well! So together with another host, they took us to Rueifong night market where we hang out and even met one of their friends from Egypt there as well! It's truly heartwarming to share food and connect everyone! 
I would definitely miss this place as I took a moment and walk around this really humble and cozy living space again before I go. This place has so much great vibes, and I'll never forget all the good things that happened here.
This is probably one of my highlights in Kaohsiung and I'll definitely also recommend my friends to bunk over at theirs if they are ever looking for a host!