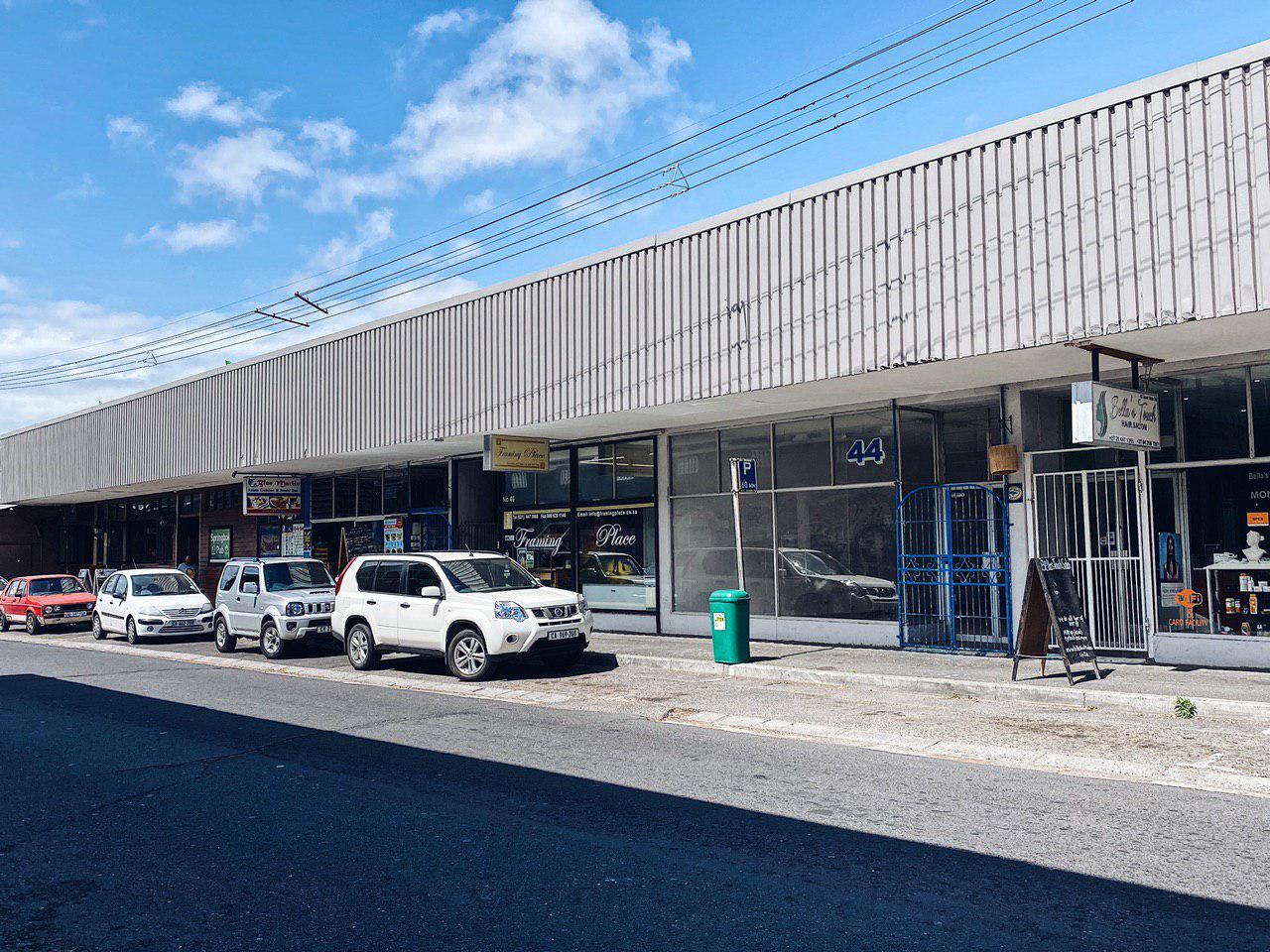 We went to the Observatory right after our visit to the old biscuit mill since it's just nearby. Situated just next to Woodstock, Observatory is one of the local hangouts where you can find yourself spiraling down memory lane. Enter the retro age of CDs, film camera, 80s fashion when you visit here.
I love their vintage style pub with the classic pool tables and the round bar stool with cracked leather. There is tons of vintage stores, all things used, worn, old but not broken. The relics and trinket that withstood the test of time and is still here today.
The whole street is filled with shops like these, and not forgetting a really retro and old school CD/vinyl music store.
I love the essence of this place, and seeing locals going around picking up stuff like their usual weekend shopping only tells me more stories and personality about this town itself.
There is little to none commercialized tourism here and I'm happy to experience this part of Cape Town
Surprisingly, I found myself leaving the town with more than just a memory. I bought an extremely extravagant winter coat at an amazing steal (260R)
This place probably also reminds me of how Nasty Gal would have taken place in Cape Town.
There are so many undervalue things around the aisle if you look hard enough. Now I'm having second thoughts about not getting that bucket hat.
Only within a 10 mins drive from Cape Town, this place is a must-go if vintage is your thing!