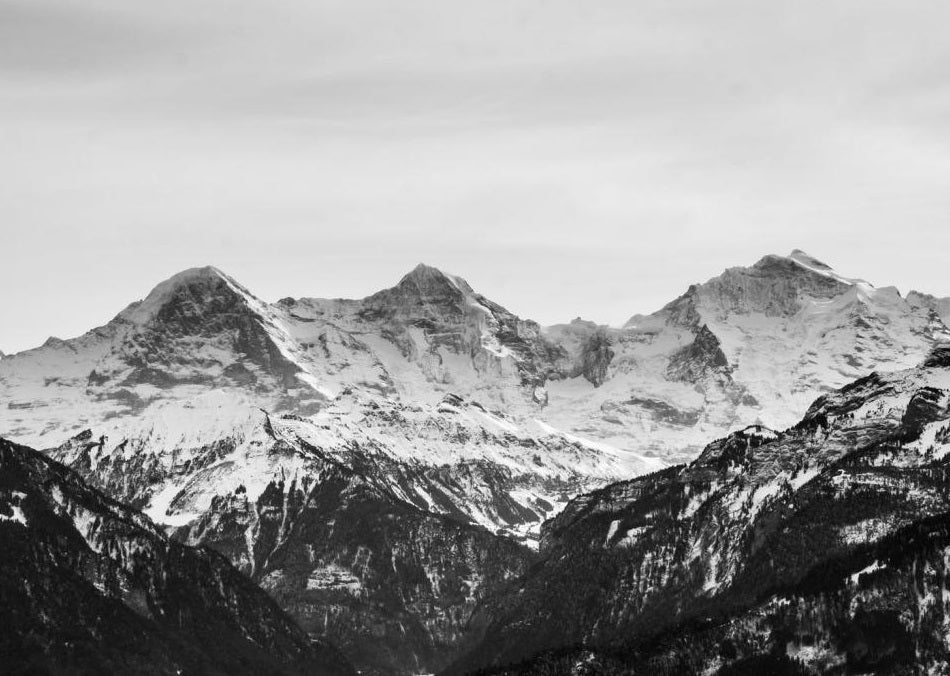 It is not over, just yet.
I would like people to really dig deeper into themselves, there's so much more to want to live from paychecks to paychecks, to get onto the social stigma routine, and find yourself staring at the ceiling at 2 am in the morning wondering if you have live life right.

A while back, I wasn't in a good place. I'm not going to victimize myself, but I got hurt and I went on a self destruct mode. So, at the end of the day, the only one ultimately hurting myself was... me.

It wasn't a good place to be. It took a while, sure it is.
But coming out of it, it is something.
Something that all humans are capable of.
Just that sometimes it is hard to see our worth, and potential.
There's just so much more in everyone that they fail to see. Yes, you too, if you're reading this.

Maybe you just haven't found happiness and purpose just yet. Everything isn't as bleak as it sounds.

I'm a walking existential crisis. I wonder about my purpose all the time and I always feel that my inner self is still asleep, even as we speak. The only time I feel alive is probably when I'm traveling. Traveling brings me so much happiness that I can never imagine, even though there are days where I curl up under the sheets wondering if I'm really happy. It is utterly sad, to doubt the thing that gives you happiness. Or rather, painful.

To ask you to dive into your dreams, scrap that 8-5 life plans might sound alittle too much. I know it sounds as if money is of no importance at all. Or nothing other than yourself is. Maybe it does even sounds a little narcissistic, but it is okay. You have to love yourself. And it might sound a bit cringy, but you have to hug yourself in your own arms because nobody would be always here 24/7 to take care of you.

I'm no expert in self-care, but I do know how important that is. To stand up every time we fall, to not wallow but to find strength in the fight tomorrow.
It is not over, just yet.