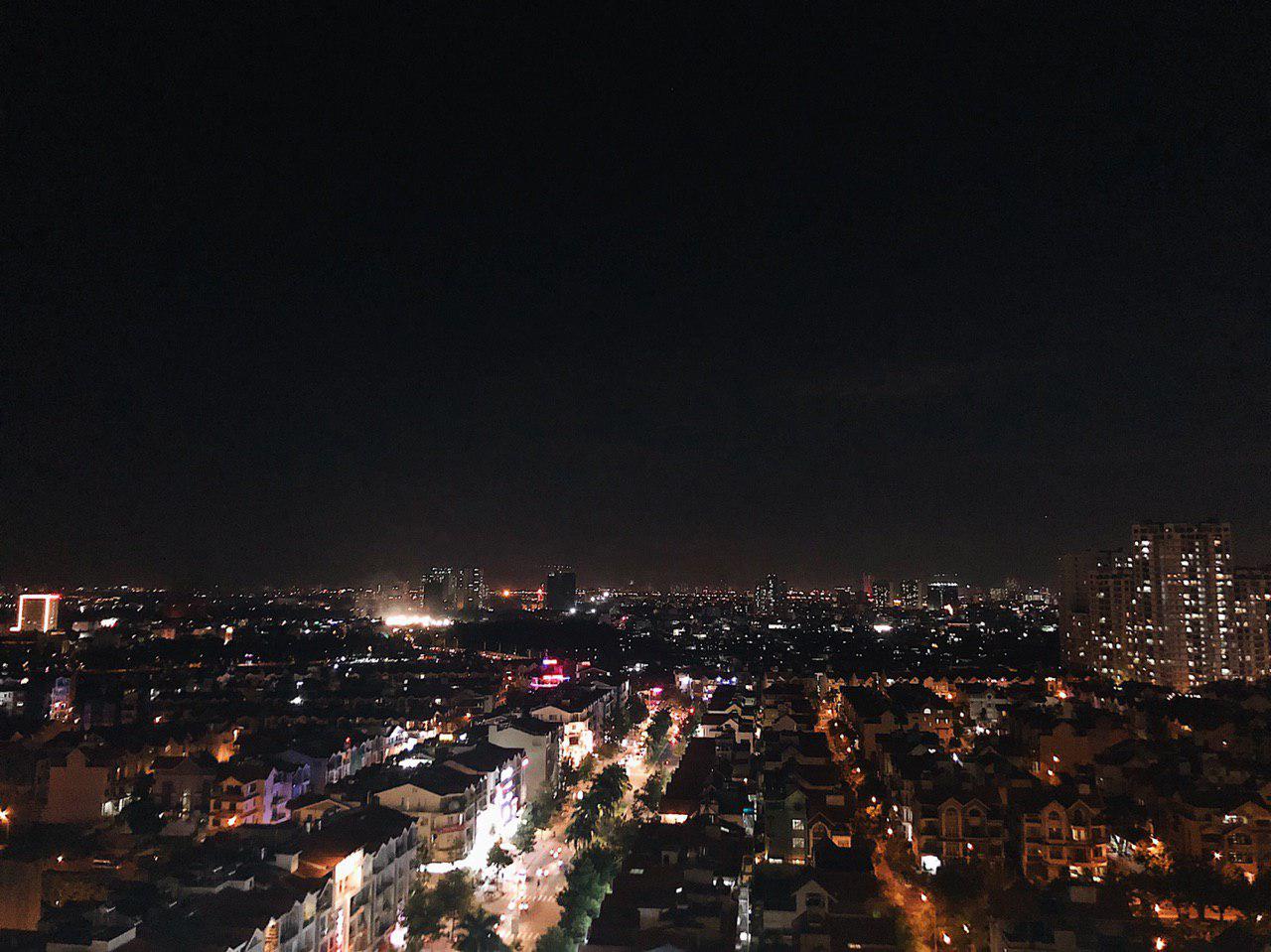 How an Expat Lives in Saigon
Thanks to my friend, I manage to stay over at his apartment over the course of my stay in Ho Chi Minh (Saigon). So not only do I get a "free stay", but I also manage to experience what is it like living like an expat over here.


Below are the following perks that I had noticed from my stay over there.


/ ALLOWANCE
They're given a decent allowance on top of their salary where they would use it for commute and their meals.
These amounts are usually credited into their designated bank account.


/ SECURITY
As much as I'm really lucky to be safe during my travels, Vietnam is still nonetheless pretty dangerous.
Known for petty crimes, snatch thefts and several scams it's also still dangerous to be out at night.
Even some locals that I'd met fallen prey to motorcycle snatch thefts, so you should always keep your phones close to you and never use it openly along the road.
It's really nice to see that there is a 24 hours security concierge set up right at the lobby.


/ AMAZING APARTMENT (AND VIEW)
Your Apartment is Wonderful.
Yes, wonderful like it really is wonderful.
I gazed at the traffic for hours from above, admired the sunset from the balcony
(sunset writing here)
, and the apartment is crazy spacious.
Aside for 2 huge room big enough for a queen size bed together with a 3 door wardrobe and there is still ample walking space.
You still have the 3rd room, a master bedroom with a toilet inside that comes with a bathtub and standing showers.
There's still a general toilet, service laundry area, kitchen, dining area, the living room, and the balcony.
There's absolutely nothing not to like about this apartment.


/ FACILITIES
The facilities included are way beyond what I expected.
Apart from the usual gym and swimming pool, I'm also looking at an amazing pool deck with a great view and there are 2 convenience stores situated right below them.
In the pool deck area, they have child care, restaurant, and even a salon!


/ MAINTENANCE & HOUSEKEEPING
Fred not, for the company even got all of the housekeeping settled.
Cleaning crews will pop by 3 times a week, doing laundry (includes drying and folding), they'll also refill the 19-liter water dispenser right at the dining area (that comes with both chilled and boiling water 24/7) and also cleaning up the whole house.


As much as these perks aren't supposed to be taken for granted, it's really nice to see that my friends are well taken care of.
With that, I hope most if not all expats have these welfare as they left their home to start anew somewhere else.