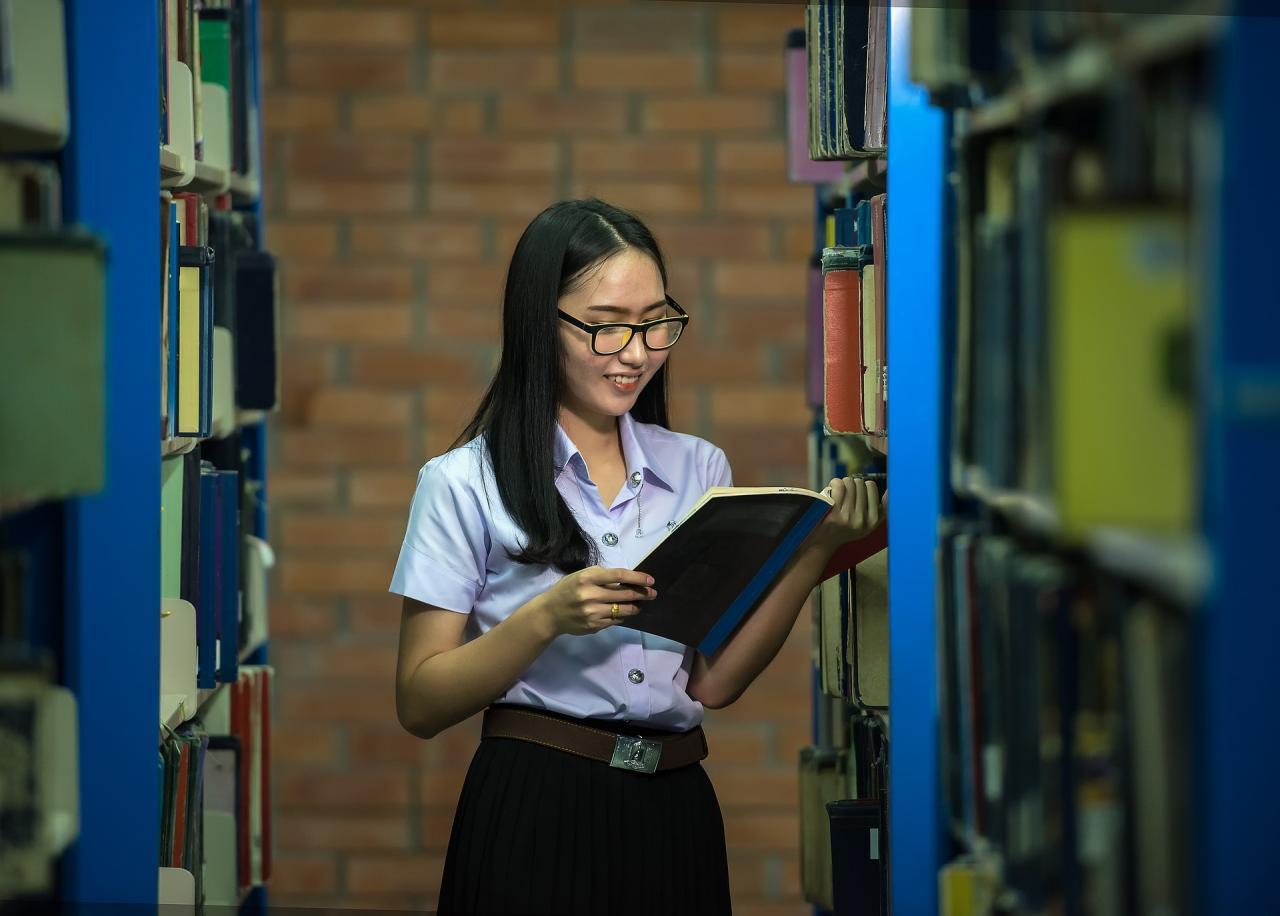 We always know Lamphun as the quiet older sister of Lampang. Her classic long hair flows gently like the morning winds and the side of her fringe falls perfectly at the side. She'll look at you with her head tilted if you saw her for the first time, and her adorable eyes would disappear into an arch when she smiles.
We are greeted by the heartwarming Daughter and Mother who ran the hostel. Exchanging endless amount of thank you and it's irresistibly homely though the structure comes off more like a dormitory. 
That night, we got to see Lamphun let her hair down. She put on this beautiful lighted up shawl that runs to her feet, each and every lantern lighting up the streets in their own amazing way, engraved with the wishes of the beautiful souls of Lamphun.
The festival is beautiful, as they are preparing for Loy Krathong, a yearly fest that locals celebrate. You'll see lantern float into the skies, lotus lantern float into oblivion. Both carrying nothing but well wishes, hoping the Gods would receive them. We walked across the lively streets, parade the temple, sent our blessings. And that night, we enjoyed ourselves as we got to see Lamphun dance with the music, the beautiful lanterns, the happy vibes. There, she looked at us with her beady eyes between the lights. It's been a while seen we saw streets coming to life.
We spent the whole of the next day exploring Mae Ping, the giant National Park then runs against the lands. Mae Ping is the matching tattoo that she has with her sister Lampang, which comes in between them. We got lost in the forest, but the trees kept us safe. We got to see the beautiful sights of Doi Tao, and experience the tranquil Thung Kik, where animal watchers camp out for days to see the array of wild lives, from the elves deer to several species of birds.
For once we are wild and free. We traced along the woods before finally embarking on the hike towards the waterfall. I even took a dip at the waters, facing my fears while my feet dangle on the 8m deep pool. My anxiety hits me again and again, and I did not stop trying until my body is shaken with the cold and fear. I smiled weakly to myself at the first step that I'd taken, and I'll look forward to more steps before I embark on my journey to acquire a diver's license.
Mae Ping is really amazing and we would definitely revisit if we are ever in Lamphun again. With that, we bid Lamphun goodbye as we would make our way back to Chiang Mai to close the loop, and the annual chapter of our epic voyage before we would write again, next year.