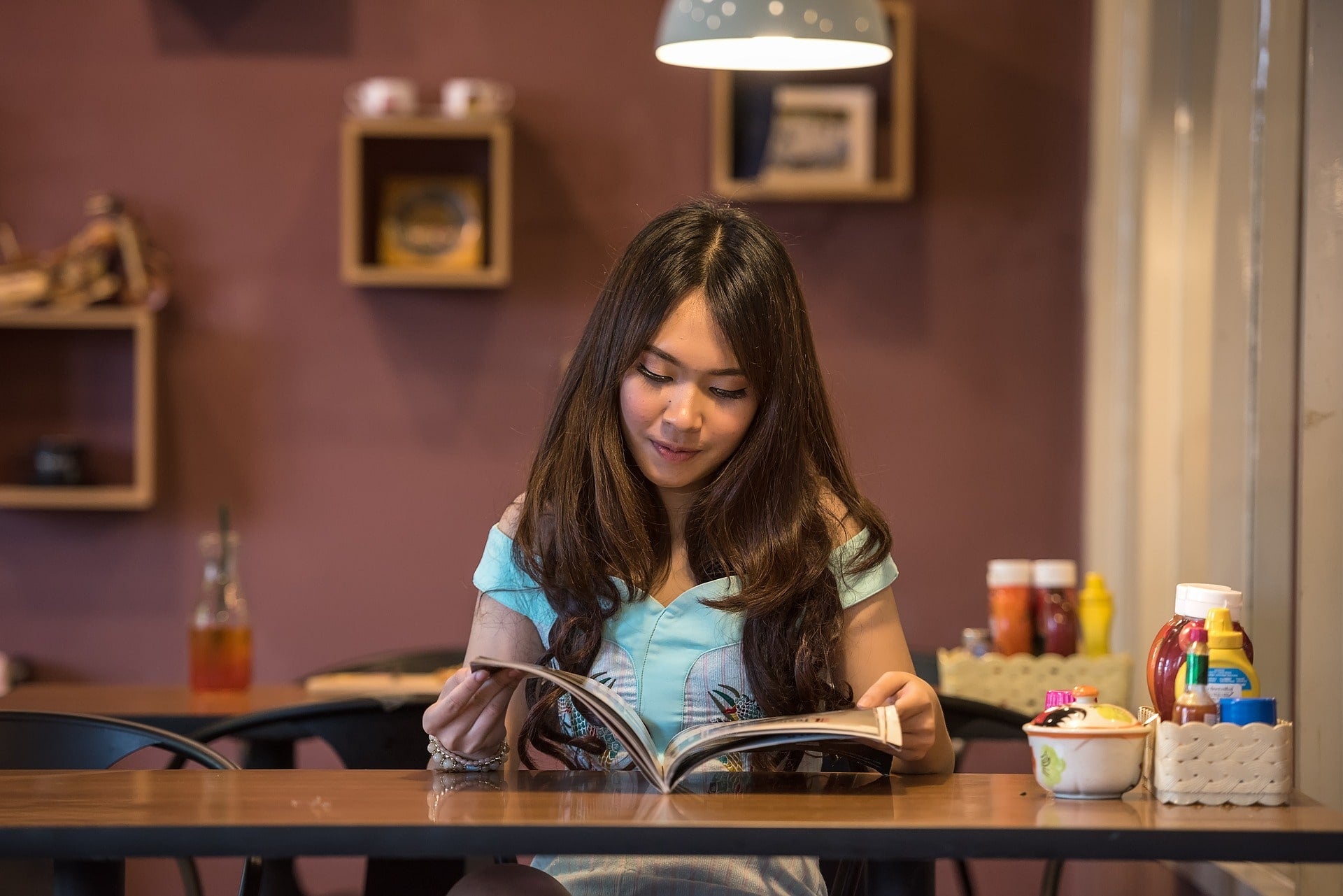 Kuala Lumpur is like a distant cousin whom you have never got to meet much.
It was actually pretty awkward when we first meet. I even stumbled over as I was walking over to the table.
She is like this neighbor that you won't greet not because of impoliteness but because your schedules don't match when she moved in and before you know it, it is too late for introductions.
We decided to have dim sum and I was to pass her some stuff that my parents have bought. She's way different from what I imagined, wearing a pretty thick hairband, floral dress, and a Long Champ handbag, I would have thought she's trying to pull off a retro look for prom. Her Batu necklace strapped semi-loosely around her neck. She sat opposite me and I could see that she seem to have some sort of OCD when she couldn't stop arranging the chopstick. It is only until later that she told me she's an architecture student so she has this weird quirk of having everything to be arranged in symmetry.
"No wonder you have a symmetrical design for your Petronas Project," I said.
I also noticed she was wearing a lot of accessories, all swirl together in a bracelet, from the charm of KLCC, Petaling, Time Square, and a few others. She was also wearing a railway watch of KL railway where the tracks wrap around her wrist as the watch strap. I only noticed that the patterns on her dress are not floral but of stingrays and sharks from Aquaria. There are several natures' tattoos on her wrist, with Kanching written in flat typography with several butterflies inked above and flowers that wrap itself around the word.
We proceed to eat while she tells me more of her story, how she fell in love with architecture, how she works while schooling to fund college and now she's looking to eventually apply to a firm and start hustling.
I listened and nod occasionally, giving her the signal that I'm listening.
I then told her about how I met Seoul, Bali and Hong Kong, who inspired me to travel and seek out for more adventures.
"Is it even realistic?" She asked cynically
"It's important to lead a fulfilling life... no?" I asked
"It is even more important to earn money" 
I nodded.
It truly is, because how can you survive without money?
We chat for a while more before we part ways.
Though it was a short afternoon, I bid Kuala Lumpur goodbye as she has to rush off for her interview in a few hours.
And we promise to catch up soon, again.