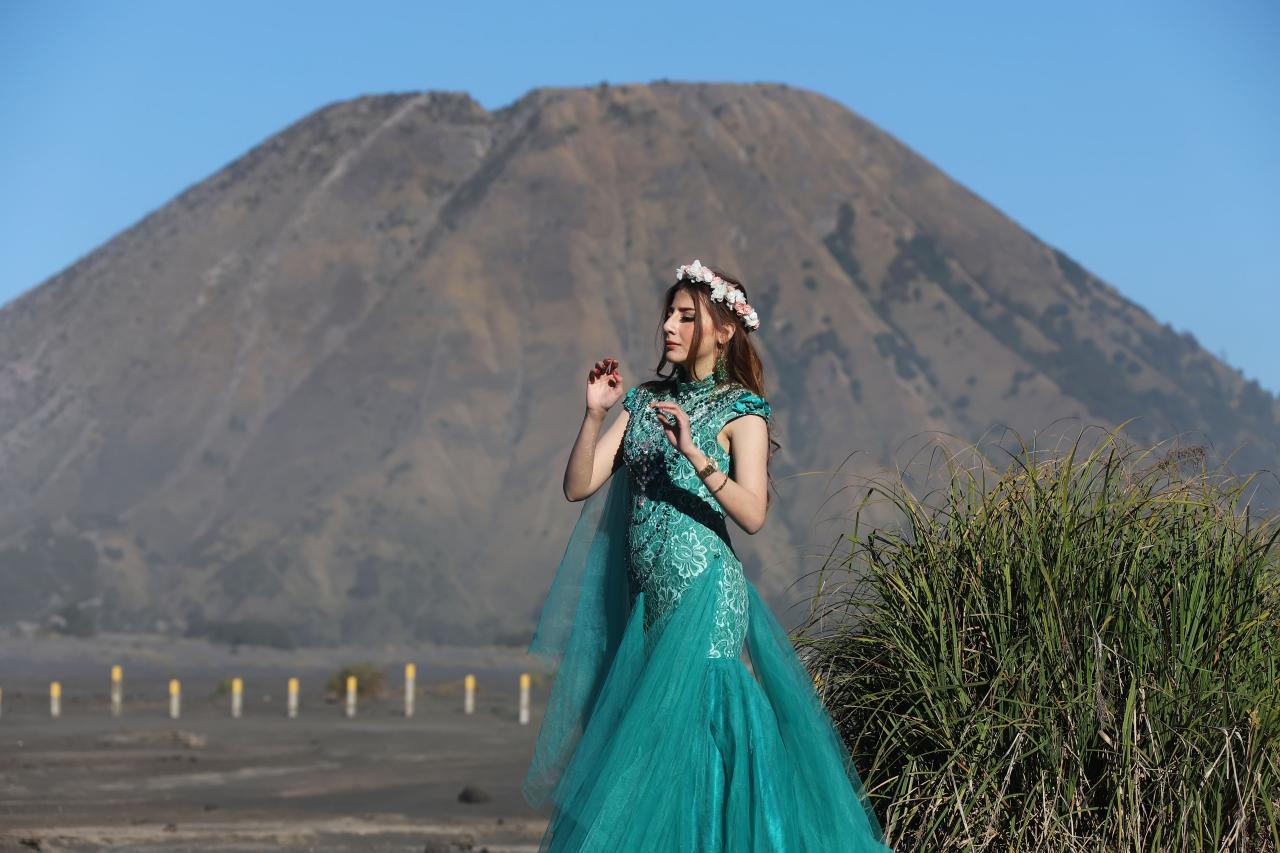 Chiang Rai would be a lavishly dressed mature woman who decorates herself numerous extravagant jewelry. The beautiful white crown of the Rong Khun that she wore with pride on her head. The breathtaking Khun Korn waterfall which runs in a beautiful shawl around her body, dancing with the wind. And the ring of the goddess which stood at her index finger, amongst other precious gemstones.
Chiang Rai, however, apart from the extravagance, we found nothing much after the beautiful facade. Don't get me wrong, the night market is beyond perfect with live performances, cheap food a lot of things to shop for. It is on par if not better than the night market scene in Chiang Mai.
However, after the steaming hot pot and their signature grilled fish that only set us back at 200 Bahts, the streets started to die down. Yes, she sleeps early. Near 9, Chiang Rai would start to doze off. It wasn't lively, the streets littered with empty bars, shops closed and the music was played at the minimum as if they don't want to wake the princess.
There are some street food stalls which warms and light up the street, but even that was no way compare how she's like in the day. We wandered for a bit more, hoping to chance upon something, but maybe our bar got raised too high during the day.
And now, without the day to showcase her jewels, Chiang Rai just doesn't seem to shine as much in the night. But still, the numerous attractions lit up our world like the Sun, the accessories of glory which would slowly become our own unique story to tell.
And these stories will brighten our voyage, just like how our eyes lit up like her extravagance shine.