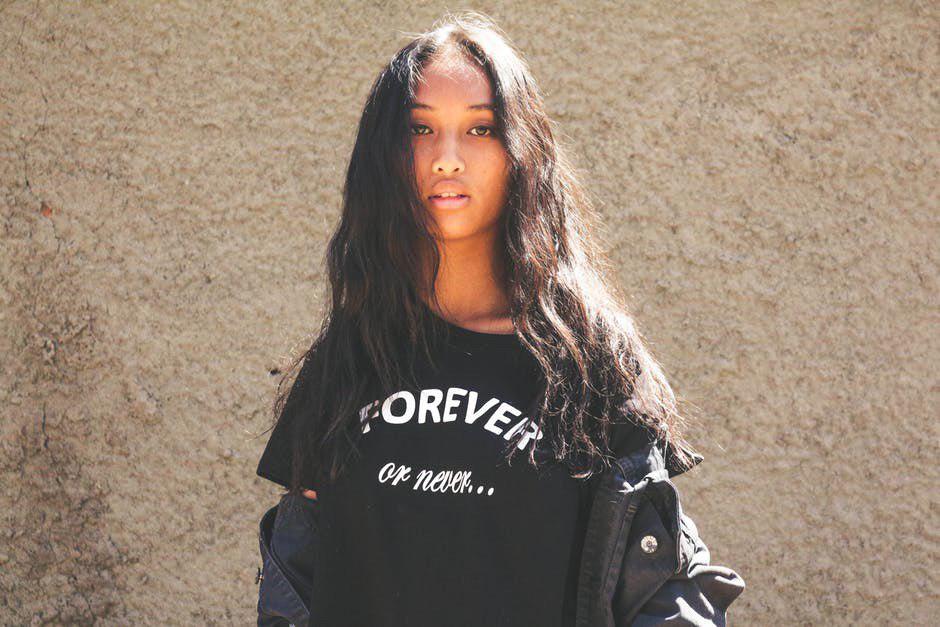 I met Cape Town really late due to a delay. We are supposed to meet up at 10pm however the delay of my train ride only allows me to reach at 2am.
Cape Town was already in her PJ's when I arrived and she hurried me into her gate as the weather's really cold. I went in, 
"Cape Town?!"
"Yarrrr! Ronnie!", she said in a friendly but aloof manner, while her left-hand plays idly with the iconic 5 Rand coin.
"Hello, Ca-"
"And you can call me Cathy", she said, stretching out her hand from her pullovers, cutting me while shaking my hand and pulling me over at the same time.
I almost stumbled abit as I walked up the stairs behind her, getting myself bunked in.
"I know it's been a tiring day for you, so go wash up, get a good night's sleep and we will talk tomorrow okay! and please help yourself to the water, they're inside the fridge", she said with both of her arms on my shoulders while looking at me in her eyes.
"O..okay, I'll make myself at home I guess?"
"Sure thing bro, just let me know if you need anything okay! I'll get back to painting now and then sleep so go make yourself comfortable and….I'll see you tomorrow!", she pat my shoulders before turning away.
"Goodnight Cathy"
"Goodnight Ronnie", she said while chirpily hopping to her room.
Cathy looked so different the next day, as she's wearing a table mountain pullover, with Lion's Head bag. I could notice her UU's earring dangling by her lobes. She walked over and I could hear her Woodstock wedges clicking against the ground. 
We spent quite abit of time together, connecting, exploring the city and exchanging stories. Cathy actually been to a lot of places, like Zealand, Fin, and even Aussie. I love how she would also share stories of her voyage with me.
We stayed in quite early actually, and Cathy told me why she actually added the metal gate. As the security isn't at its best over here. We would get take-outs or even cook as I die trying to make instant noodles tasty. I love how we added strands of ham and cheese inside, before tossing it over the heat! And it was actually MY idea for the first time! I love how Cathy would make breakfast for me in the morning, where simple scones and coffee would make my day. 
We goofed around over the trip, as we spoke in silly accent, while we bounce in between silly and deep banter. We even went to the edge of her town, as we head out towards Cape Point, where she show me the endless blue, where the horizon meets the sea.
It was fun, hanging out with Cathy and it seem pretty strange to have this happened in my voyage, but Cathy wasn't free to take me around for my last few days, so instead she got me bunked in at her Aunt's place. Her aunt, Kimberly, actually owned a bar and I got acquainted with the very friendly and heartwarming old man, Dave. It's usually just us, so it felt like I'm Pratt in Passenger. 
I had a tremendous experience over here as the apartment is empty. Like really empty. There's no one along the corridors, just me, and it can get really quiet despite the music that blared to life below the wooden slabs, like a jack in a box waiting to pounce. I'd got a very cool experience living alone, similar to my experience in Hualien, where I just go about my daily life and blend in with the society and the city altogether.
It was an amazing added experience that I find out really pleasant, despite me feeling a little anxious to find myself alone. I sat at the balcony, where i'll write postcards, watch Netflix and sometimes text Cathy to let her know that I'm well.
She popped by at the last day, and we spent our last day talking long walks, laying at the grass and even watched Netflix together
"Do you believe that a boy and a girl could be just friends?"
"Why not?"
"Thank you", she said as she wrapped her hand over my shoulder as I looked at her smile from my side of the bed. I could smell her boulder beach perfume and it will also be the last time that I'll catch a whiff of it.
Cathy is the pure platonic girl friend that you would have, and I find myself sharing so many things with her, from my family issues to my life stories and my past relationships. And she makes the best mac & cheese! 
And with this, I said Goodbye.