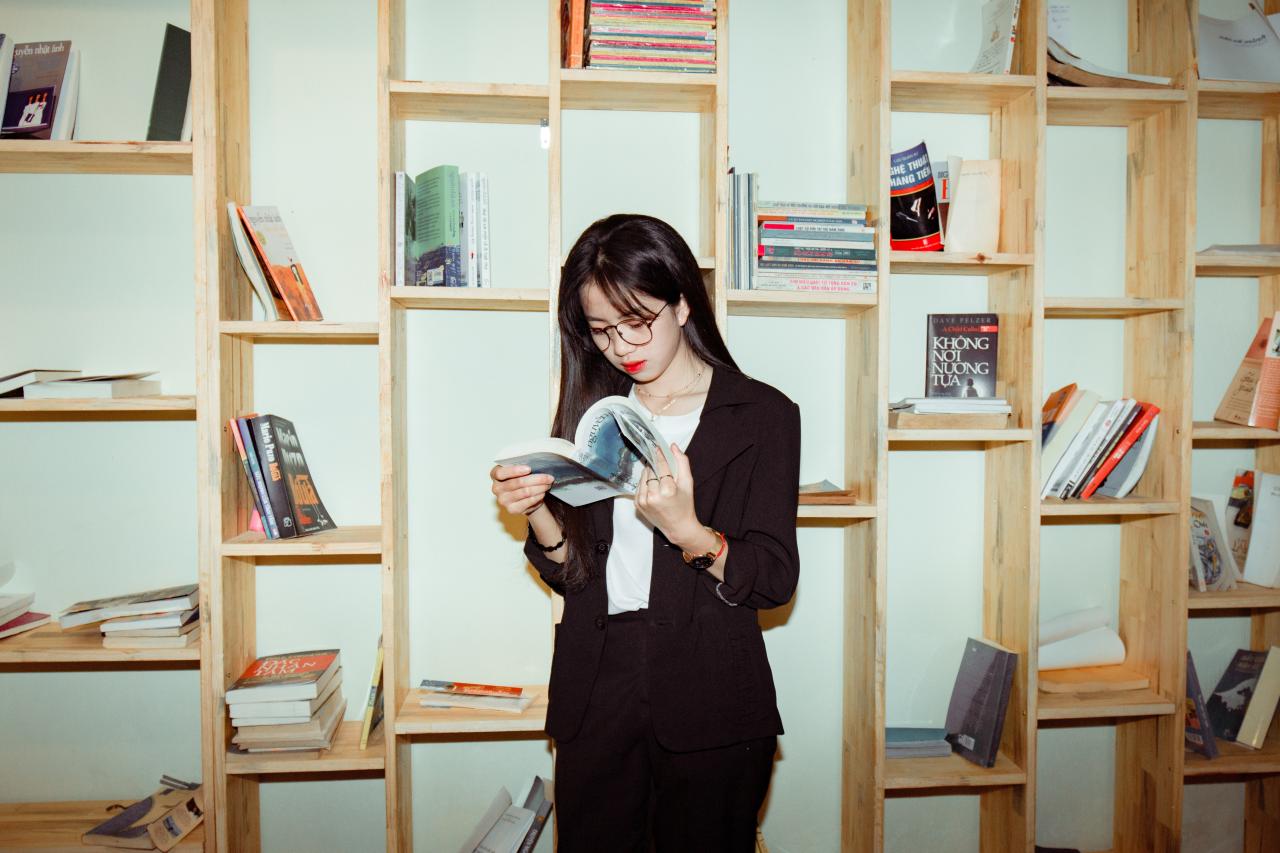 Things have been hectic before I met Busan. I thought life was picking up for a moment before I descended into the abyss again.
I met Busan, by the airport when I arrived and I was there alittle early. I dropped her a text and waited while having coffee. I received a text and before I knew it, I was dragging my cold feet and luggage out of the airport, to meet her.
"Ahh, hello!", I said that split second had made me forgotten what is the Korean words for Hello.
"Annyeong, Ronnie. I have heard so much about you from Seoul", she smiled and said.
"Well, hello Busan", I smiled back while offering her a handshake.
We took the train together, where she housed me in her loft. Located just right by the beach, this loft is a cozy 2 storey apartment with the mattresses on the top. I put down my stuff before we head out again. I tried to regulate my breathing as I am unpacking. I am trying, to take more control in my life, to be able to break out of the rat race, to be able to go out there, visit more places, inspired people and friends alike who have similar passion to take that leap, to travel and to grow. To share, create and inspire the passion for art. For once, I am confused. I might not be in a mental headspace.
"You seem distracted", Busan seems to have caught me while I was half-heartedly unpacking.
"Well... things haven't been going so well", I looked down and said, hoping to just avoid eye contact while I let go of my vulnerability.
"Come! Repeat after me, my current destination isn't my final destination.", she said while pulling me up.
"My current destination isn't my final destination", I smiled and said. I never thought Busan would actually quote a saying that my younger brother used to say.
"Want a smoke?", she said while pulling out a stick and placing it in between her lips as she gestured the pack of lights towards me.
I smiled and took up her offer. I could use some smokes in this state, while my depression is half relapsing.
"In the end, know that you tried. And for now, let's have a good time, shall we? You only have afew days here! I have to be a good host hahaha", she smiled and playfully pushed my shoulder before gesturing me to go. 
*
We headed to the aquarium, where we watched the myth of the mermaids being bought to life, and I awed at the countless sea creatures through the ocean tunnel across the tank. She bought me to the temple and I prayed, surprisingly not for any of the wealth, but for health, happiness, bliss, and for success, just so people around me can be comfortable and happy. I want to be able to take care of my parents and let them be proud of me.
Busan has this gigantic library where we hung out often. The sound of her soothing coffee machine. She enjoys baking, so I actually manage to try quite a bit of her cakes there. It's nice watching her bake. Watching her wearing that Haeundae oversize tee, and that Jagalchi sweat pants just makes me feel at home too. We spent the next few days hanging out, and I will spend some me-time at the loft by myself after she left. I'll drown myself in Netflix, and smokes before I try to knock myself out in bed.
We went to so many different places, from shopping to museums and the Yonggungsa Temple is probably one of the most underrated but beautiful places I'd seen. Alongside with Oryukdo, where the blue of the skies meets the blue of the sea, across the horizon. I manage to catch a glimpse of the sunset as I watched it glitched behind the cascade of mountains, while I mentally note down this amazing sunset in my pocket that I'll too, remember.
It was our last day when we ended our day at Oryukdo. It is nice to have the whole place to ourselves as we circled around the space, taking this moment, breathing, and only true to ourselves.
"Remember... what's beautiful is always in the inside", she whispered.
"Well, I know... I know...", I smiled weakly.
"This beauty... the true beauty is not out here. It is all in there, how you feel when you see all this", she gestured towards my heart and smile.
"Thank you, Busan. For telling me what I have to hear", I said while looking at her eyes this time, finally probably looking at her for the first time, when it's the last time.
She's like the little sister that I won't have. She's like the little one with so much fight in her that you'll always be assured that she'll get your back.
"Goodbye Oppa!", I could see her beady pupil against the faint sunlight.
"Thank you, a million times over and over. I'll see you again, definitely", I smiled and hug her. I swear I could almost teared due to the whole emotional rollercoaster that I'm on.
Thank you, Universe. For always giving me a family whenever I'm overseas.