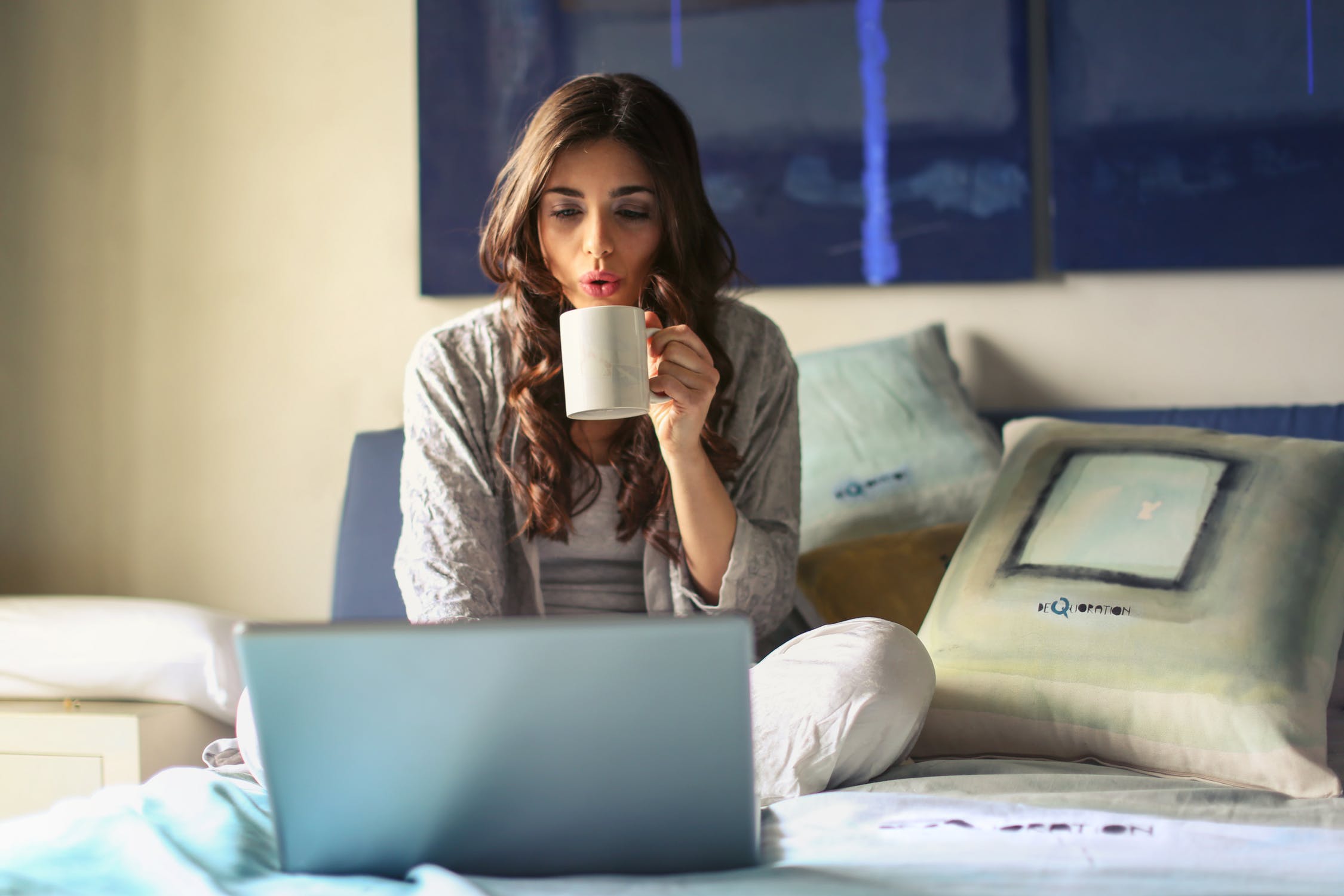 It was an impromptu decision to meet Abu Dhabi, the sister of Dubai. Knowing that I love arts, Dubai actually told me that her sister Dhabi, has an art exhibition and invited me to go over. I took it up without hesitation.
It was a short meet up with Dhabi, with a little tinge of awkwardness since we had heard about each other from Dubai.
"Hello there! Dhabi."
"Ah, hello Ronnie."
She speaks with a certain elegance that comes with a soft accent. Dhabi looks a little different from Dubai actually. Even though they both have several similar features. Possibly, the vibes. Because, they both went to the city, but Dubai moved out way earlier than Dhabi.
She wore a beautifully sewn Zayed's white blouse that flows effortlessly with the wind. It has some resemblance to an Ao Dai, but the little gems and jewelry gave an unrivaled touch of elegance. She carried a sleek Etihad sling bag. She wore a ring that symbolizes her royalty, like Dubai, she's one of the Emirati Princess.
Dhabi looked a little like the typical girl next door, with just light make up compared to Dubai. Her cheeks flushed naturally whenever you praised her artworks, as she looked away out of awkwardness. It was a little awkward between us I'd say, but she's the coolest "perfect stranger". 
We spent the whole day at her art spaces as she shows me her works, as we walked through the different galleries. Dhabi's the type of friend that you could spend the whole day with, sometimes in bizarrely comfortable awkward silence, but other times when we are going around the museum. She's a genuine person of a few words but comes with a heart that speaks so much more of her as a person.
"So.. what's next?"
"Actually, I'll be visiting the South Korea family, like Busan, Jeju, and Seoul!"
"Wow, that's a lot! You really like traveling huh", she asked while twirling her lanyard.
"Yes I do, and I hope to keep doing that more!", I could felt some goosebumps as I said that. It wasn't of embarrassment but of sheer passion.
"Keep inspiring people, keep creating.", she said, as we walked across her art exhibition.
"You're an inspiration, Dhabi. I really wish I could have an exhibition some day", I decided to share abit of myself and said.
"You could... y'know. Just have to take the leap sometimes." 
"The whole struggling artist eh?"
"Yes! It's true you know, an artist have to struggle.."
"That's how it always is?"
"Always", she turned back and said. "Come come!", she proceed to lead me to one of her works.
"Woah...", I marvelled at her self portrait, that explores the style of pop art, abstraction. "I love how the colors popped, and how surreal it felt".
"My first work...", Dhabi said as she ran her fingers across the frame. "Believe me when I said I was laughed at when I first created this. Before I get abit of fame in the media".
"It looks good though... why woul-"
"Because they don't understand", Dhabi cut me in. She sigh alittle and continued, "I didn't have much friends at first, but art made me more lonely... y'know when you have alittle more fame, you attract fake people... lots of them".
"I think it's always the way it is... I do dabble... Just don't have the confidence to show my art".
"You have to be willing to fight alone... as an artist", she said, this time looking at me, seriously.
"Is it tough?"
"Very", and then she smiled. "But keep going... because ultimately... I'm happy! and I don't care what people say anymore!", she twirled as we move on to the next segment.
It'd been a wonderful episode with Dhabi, despite it being short lived. And I made a promise to myself to eventually work towards getting there. Eventually...