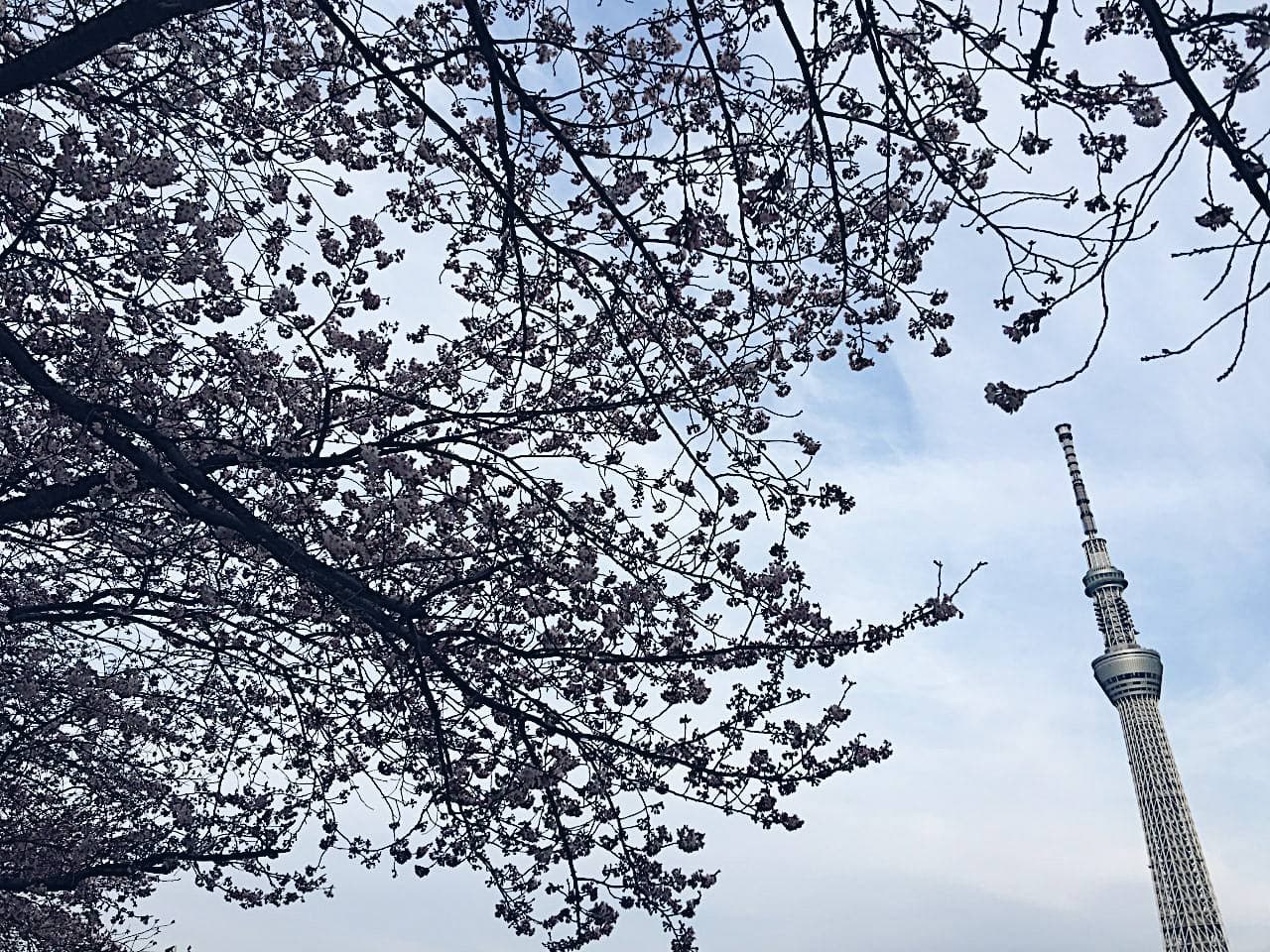 It was a whirlwind with you.
And as fleeting as the cherry blossom, which marked the end of our chapter when we departed. It was more than a misadventure with you, it was a fairytale, a romantic novel. It was our coming of age chapter, where we met when we are kids, and part ways when we're adults.


We are on our way on the train towards the Skytree when we randomly spotted the Sumida river area and decided to just hop right off to take a look, but little did we know it did become one of our highlights of the trip.
It was a grand park, Sumida that is. And it's really the simple things that count, us laughing at each other, with each other, me trying my best to take the best photos for you but only to have myself going through it over and over again. And you being as feisty as you are trying to direct me the best as you could.
The Sky Tree watched over us that day, and little did I know I'll be there at the very top in another chapter in another time. Oblivious of the people around us we continue with our shenanigans. That day the Sakura petals sure look pretty, very pretty.
We left the place right after we took this icon view of the cityscape that I'll love to share before we go. Japan is a place that I visited and would visit repeatedly across the many times. And this memory of us would always be here waiting for me at Sumida whenever I visit.