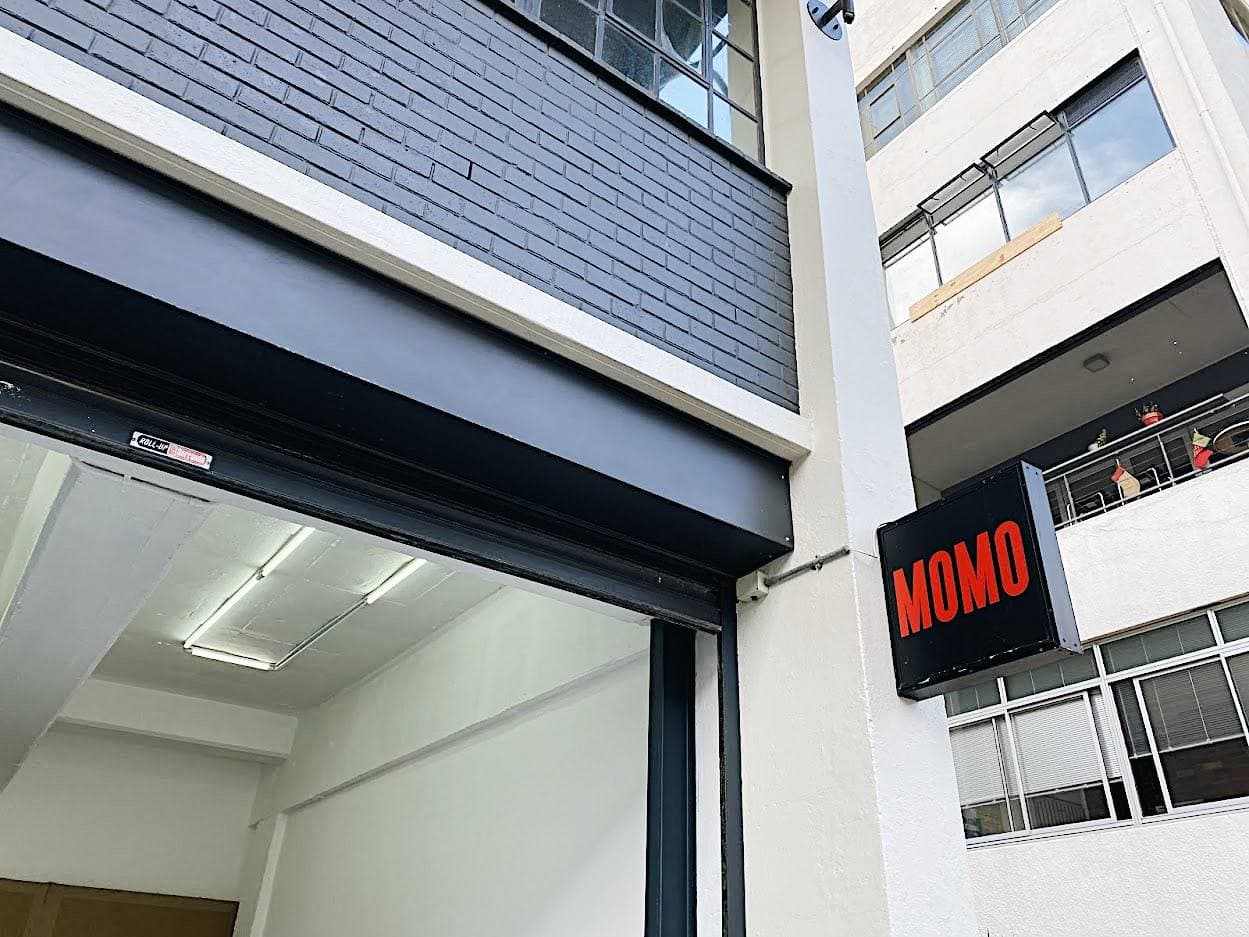 I stumbled upon this gallery whilst looking for WHATIFTHEWORLD. Just behind the garage lies gallery MOMO along the slope and the huge glass windows gives a warm welcome.
The gallery is pretty huge, with its office space over looking the two main section of the gallery. There are 2 other section around the corner and you can see more artworks from sculptures to painting laying around the gallery space.
I was invited into the office area and i love how the lofi music blared on. MOMO has a very chill and relax personality so you'll definitely be able to vibe with.
*
Details
Name: Gallery MOMO Cape Town
Address: 16 Buiten St, Cape Town City Centre, Cape Town, 8000, South Africa
Address: Mon-Fri: 9am–5pm, Sat: 9am–1pm