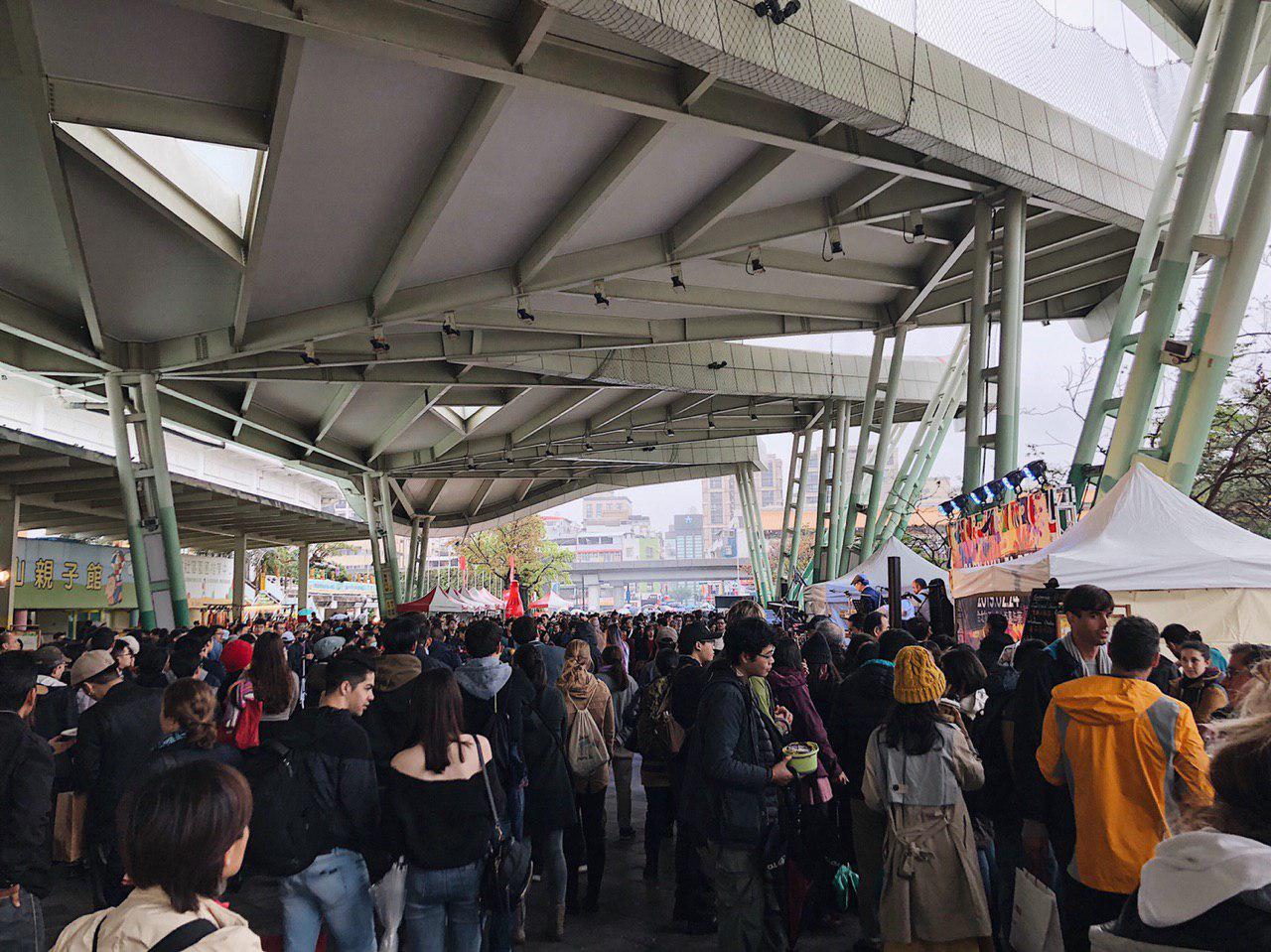 I didn't know that that was a Latino Festival until my co-workaway mate Sophie told me about it. I headed over there with my fams "Couch Kittenz". We could hear the music and the stalls are visible from the station and we're actually really excited to go!
The "Latino Taiwan" community is pretty active with monthly events so you could really check them out if you want to find any festival to hop on! Despite the bad weather and heavy rain, I'm ultimately glad that we manage to get to the event. And it's our first day out together to an event! :D
All in all, it's actually more of a Latino Food Festival in my opinion, even though the performance is pretty awesome. The music was great to set the ambiance at the background while we cruised across the humbly sized space under the shelter of EXPO Park in Taipei.
*
Details
Address:
中山區玉門街
1
號
, Taipei, Taiwan 10452 (Expo Park)
Opening Hours: 11AM - 7PM
(Website)