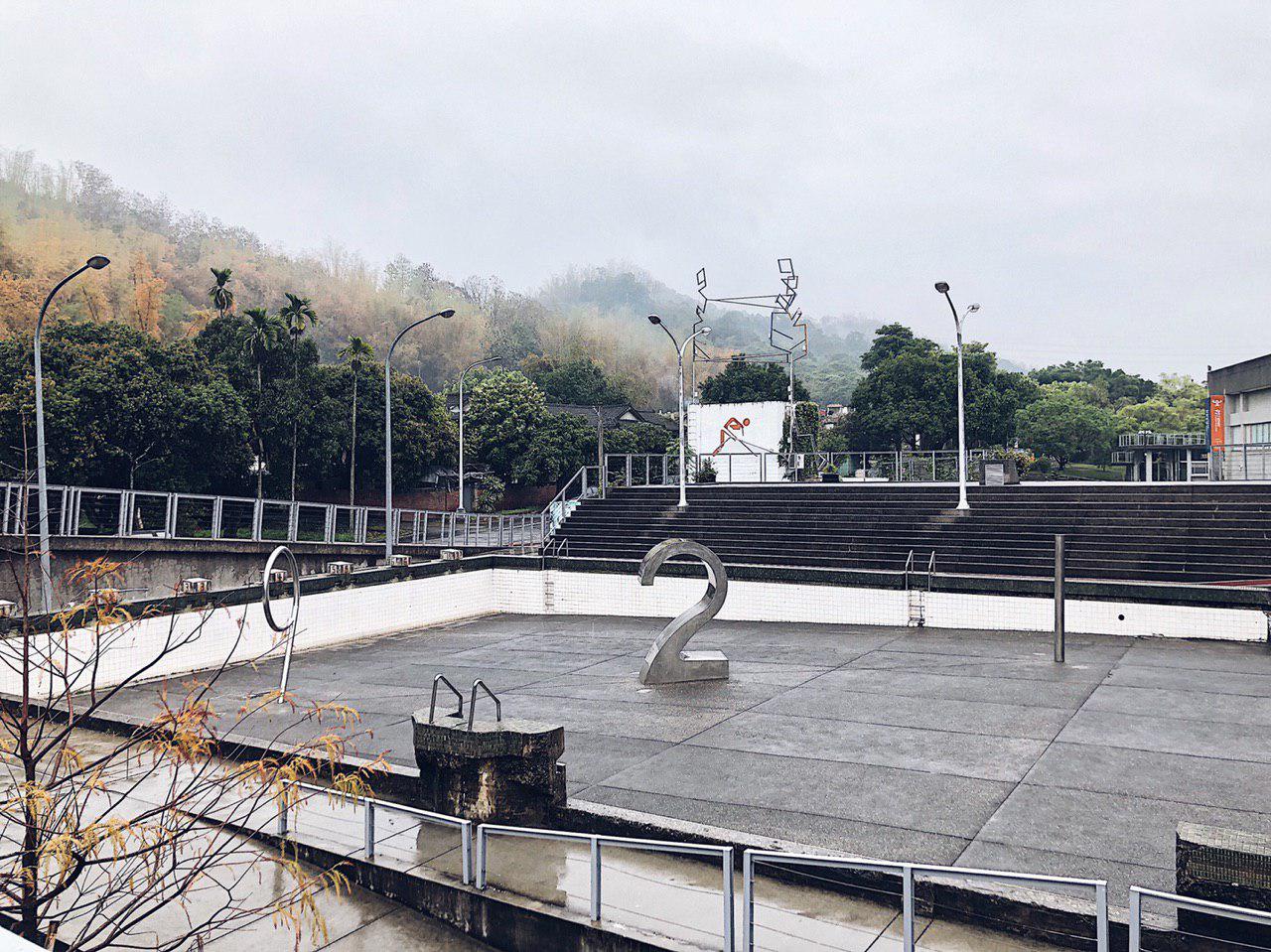 921 Earthquake Museum of Taiwan
It was the rainy week whilst in Taichung so we were looking for things to cross out since we're there. It was over an hour of bus ride over from Taichung train station. But it was all... pretty worth it. 
I actually love the view on the way there, I love the dreamy clouds that is wandering amongst the trees. It kinda made me felt like I'm looking at a forest baby with a milk mustache.
The 921 Earthquake Museum is not too foreigner friendly due to it being only presented in Traditional Chinese. They also have several stations, everything is very much in order and sectioned out. The order/flow is really straight forward and you don't have to worry about being lost. They would end with a "test segment" at the very end, however being unfamiliar in Traditional Chinese might render you slightly handicap.
The 921 Earthquake Museum is a different experience with videos, hands-on and several interactive installations. Due to its distance from most attractions, it is probably a museum that you would visit once since they don't really "change" anything. The preserved sets are really worth a look if you have some time to spare. Do check out the timing for the 3D show and the Earthquake Simulator before you come since it'll be nice if you could align the stars before coming!
There's also a cafe above, with a pretty decent and cool ambiance. The owner is actually a wanderlust himself and he decided to open a cafe while also selling some of his self taken photographs in a form of postcards.
After having written this, I actually experienced an earthquake in Taitung however. Thank god it is not too serious. 
*
Details
Name: 921 Earthquake Museum of Taiwan (921
地震教育園區
)
Address: 413, Taichung City, Wufeng District,
坑口里新生路
192
號
Opening Hours: TUE-SUN (9AM–5PM)
Admission Fee: 50NT
(Website)