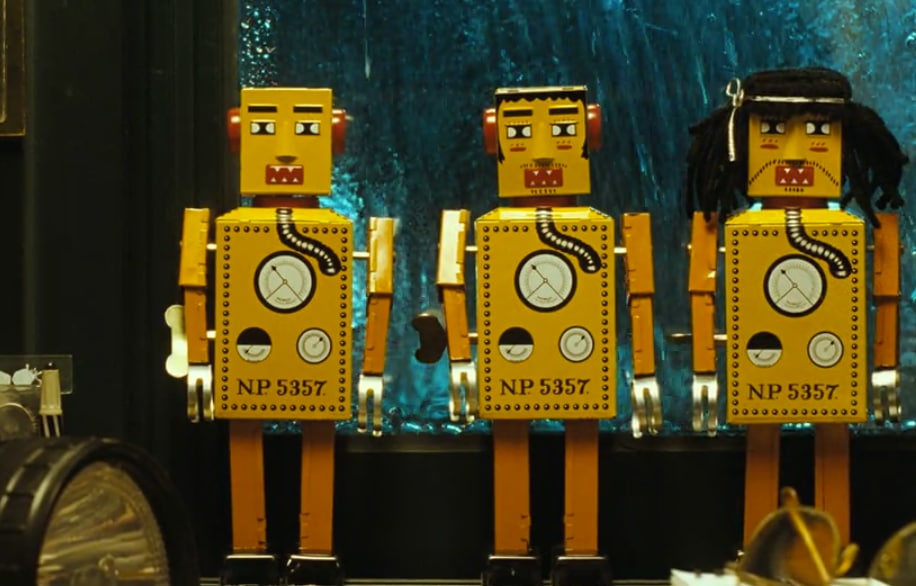 10 Years after: Castaway on the Moon
I had first seen this movie on cable when I'm really young, and it caught my eyes immediately. I didn't know the title at first since my cable shows the title in Chinese. Thank god the movie wasn't dubbed in any way.
I fell in love with so many things; the swan boat, the scarecrow, of course, the photos of the moon, the tin robots, the rainbow umbrella. It was before the hype in 2010. I didn't know much about Korean films, but it was something that I fell in love with, being an introvert myself with some social anxiety.
10 years have passed since then, and this movie has been on my mind every now and then. And today I decided to rewatch it. And it is true, beautiful, if not, even more.
*
I love how he was suicidal at first and then changed his mind. I like how he has his will to live, and how he rejected the noodles as if it is "cheat mode". It was a very light and watchable film.
I love how she is a recluse, and how she stayed in. How her mum loves her, and how she was so happy when her daughter just wants to plant corn. It is nothing big, but it is very heartwarming and loving to see these emotions capture on screen.
Both characters speak with the introversion and the INFJ in me, as I yearn for both solitude and interaction, at times. I love connections, yet I can be afraid of connection; with the wrong people, that have gotten me hurt a lot of times. This paradox of social anxiety sometimes makes me wonder if it is nice just being by myself, and thus I am always drawn to castaway kinda movies (possibly also Robinson Crusoe was one of the first "serious" books that I have read).
I, however, would wish for more bottles of interaction and more quirky survival tips. It is also beautiful where it left off in the end. We crave so much for human interaction, and it is heart wrenching how they both cried so hard at the thought of losing each other. With him crying after the departure from the Island while he's waiting for her reply, and her running towards him knowing that their very last connection would soon be broken.
This movie would always own a special place in my heart, alongside several others that have touched my soul. I am so glad that this movie has made and I'm so glad that there are people who felt connected/if not "soothed" by this amazing piece of work.