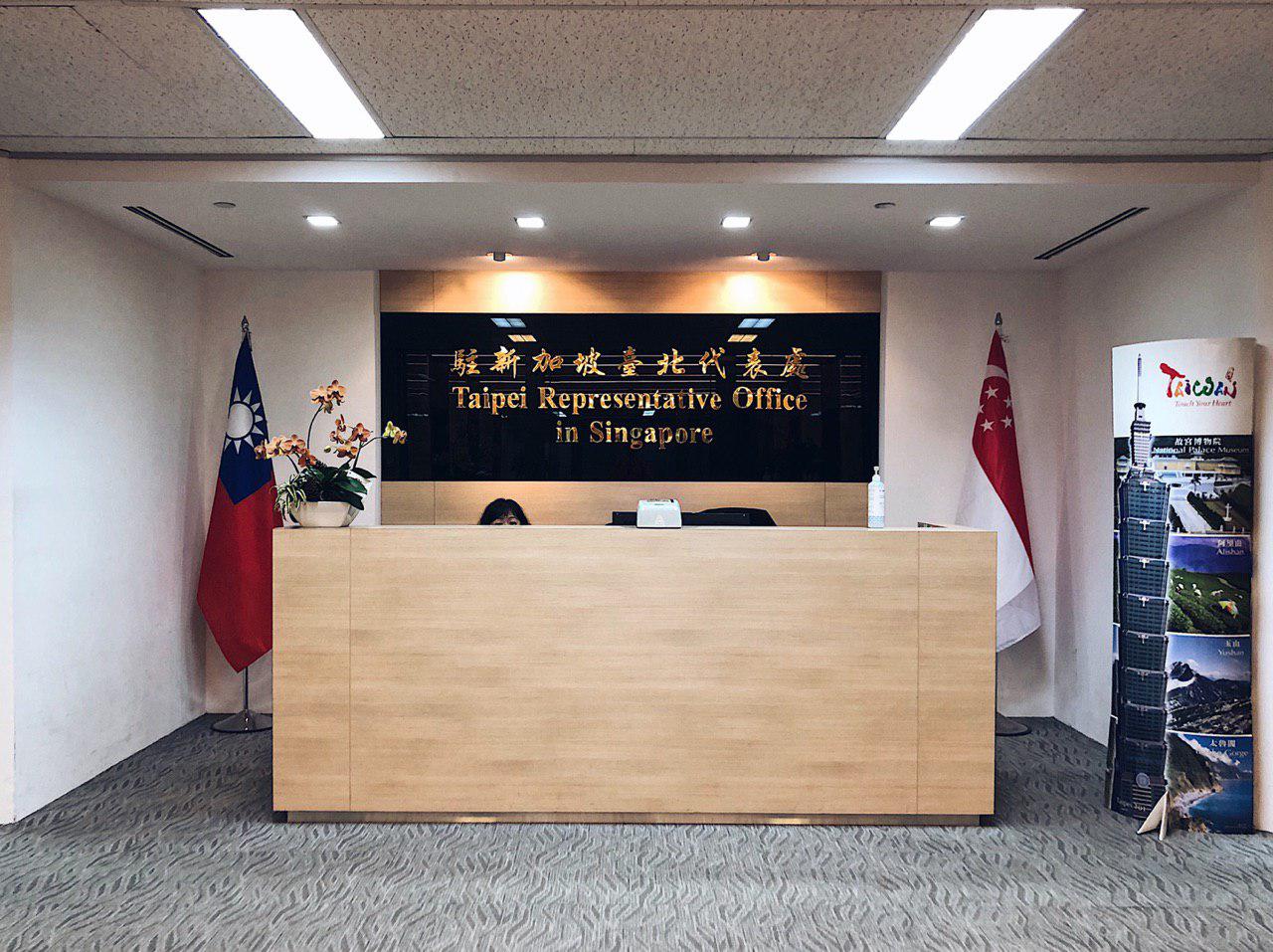 VISA Application to Taiwan (from Singapore)
Now having finally gotten my VISA extension, I'll be sharing on the procedures about how to go about obtaining one.
As Singaporean's, we usually are graced with the prowess of our invincible passport. The array of xxx visas that is within this little red booklet have not only deemed us untouchables but also have pampered us so much that we have become spoiled. In other words, we hate immigration paper works because we don't usually have to do it.
Even though we are invincible we only have "Working Holiday" for both New Zealand and Australia. This actually, quite a limitation for the free spirits around here.
(Yea, you get me)
However, it was surprisingly easy to apply/obtain a visa for Taiwan from Singapore. You can definitely fill up and get everything done by yourself, there's no need to go through any visa application company.
*In general, Singaporeans can visit Taiwan for up to 30 days without a visa. However should there be any event that requires an extension, you'll have to head down to the Taipei Representative Office of Singapore to Obtain the relevant visa. (60days maximum to be issued for a Tourist Visa)


1: Fill up the Visa Application Online
Head over to the Visa Web Application Site to fill up your application online. The link is provided below for your convenience.
(Taiwan Visa Web Application Online Form)
Most of you would have to click general visa application. After filling up the relevant form, make sure to save the PDF file to get it printed. You will need to submit it to the office physically.
*Do note that for all "Tourist Visa", you're only eligible for a maximum staying period of 60 days.


2: Getting the Relevant Documents Ready
You'll need the following:
1 x printed application form 
1 x bank statement
2x passport photo taken within 6 months
(no showing of teeth, it's a sign of aggression)
*For the bank statement, print out any eStatement from an account showing the balance for the latest month will do.
*For passport photo, here is a link for the requirement. (Link for Requirement)
Attached below is the guideline that is pasted in the office itself.

Photograph Requirement for Taiwan Passport and VISA Application


3: Bring All Relevant Documents to the Taipei Representative Office in Singapore.
Upon reaching PSA Building, you'll have to hand your IC for them to register before they buzz you in. So after that, head up to the 23rd floor and you won't miss the office, really.
*Make sure to only head over in the morning 0900-1145 as this is the timing for visa application.
*Collection time spans from after lunch hours (1330) to closing.
*
[IMPORTANT: DO TAKE NOTE]
Even though you might have to specify your date that you'll be flying, they would give you a 3 months validity for your visa to be "used" for your entry to the country. There is an "ENTER BEFORE" section in the visa, usually a 3 months period from your date of application (ISSUE DATE), where you are permitted to book a flight anytime from there to depart.
The 60 days visa period will be taken into account from the first day after your date of arrival.
*example, if you arrived on the 2nd Feb, then your first day would be 3rd Feb, and you'll have to manually count 60 days and book your flight back within that date.
(you have to leave Taiwan immigration by the 60th day)
*So as long as you apply for your visa anytime within the 3 months of your designated leaving date you'll be fine. You can even apply for a visa first then camp for an air ticket even if you like.
All the best for your trip :D
*
Details
Name: Taipei Representative Office in Singapore (駐新加坡台北代表處)
Address: 460 Alexandra Rd, #23-00 PSA Building, Singapore 119963
Nearest MRT Station: Labrador MRT Station
Contact Number: 6500 0100 (extension: 111 or 116)
Opening Hours: Mon - Fri (9am - 12am | 1.30pm - 4pm)
Acceptance of documents: Mon - Fri (9am - 11:45am)
Collection of documents: Mon - Frid (1:30pm - 4 pm)
Closed on Sat, Sun & Public Holidays
(Website)