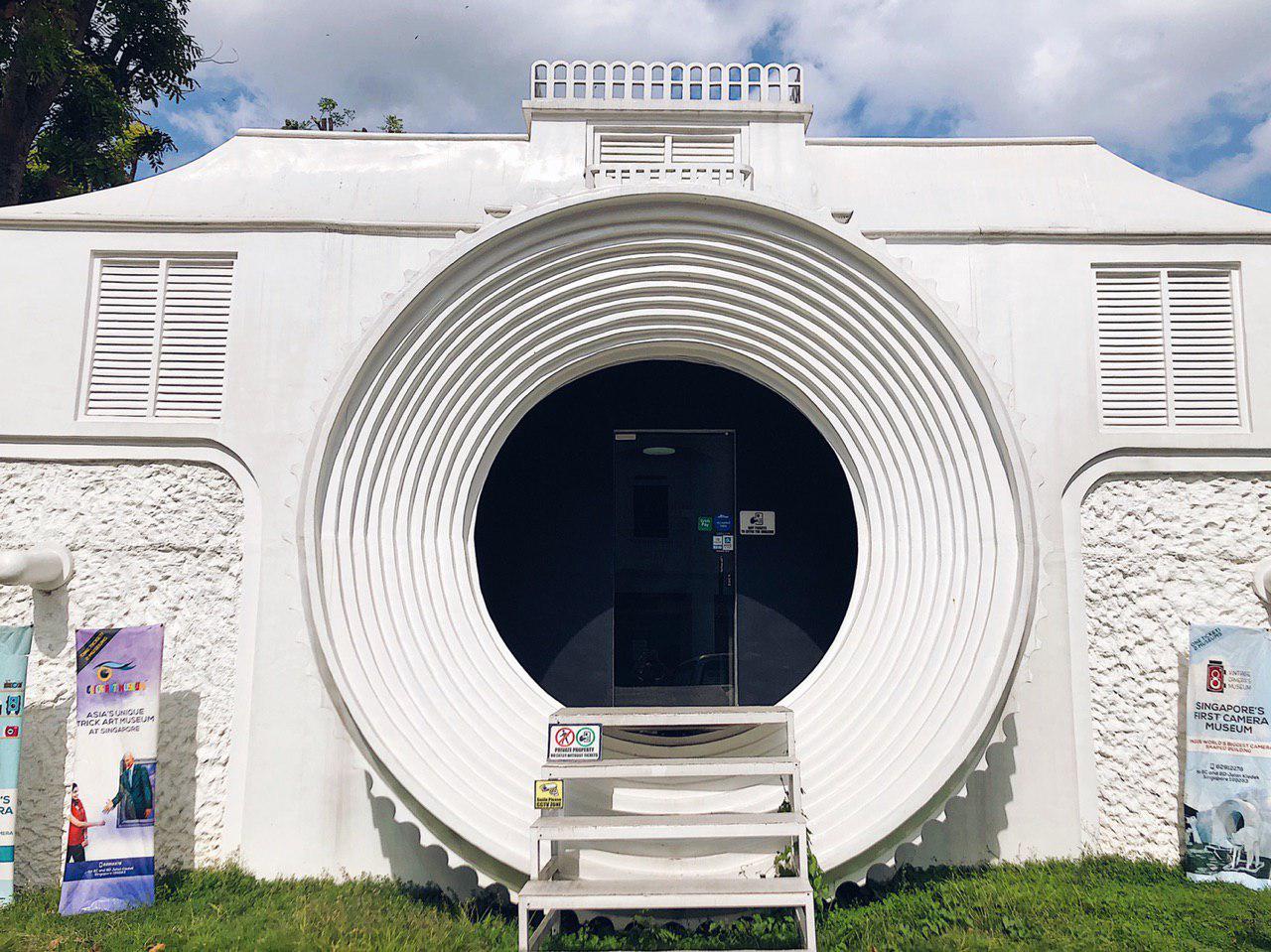 Tucked further down the street from Bugis Street stands the gigantic enigmatic white camera. And looking closer, you'll find the lens is actually a door to the museum!


This museum is probably not even known amongst most locals which makes this gem hidden far off from the beaten path. And it's only opened pretty recently (June 2017).
The whole collection of camera insides are crazy, from those as small as your thumb to "drones". You'll get what I mean. There is like a whole amazon inside this camera "zoo", where you get to see how these cameras exist in various sizes across time. Explore the different section of various cameras types from a diversity of sizes and use, consider this an educational tour for enriching your knowledge even.
The admission price might put you off at first, but wait until you hear the best part. "You're able to play with quite a number of cameras."
And that's not all because when you're down with looking through the collection, you'll be able to partake with some fun shots in click art museum too!
*
Details
Name: Vintage Cameras Museum And Click Art Museum
Address: 8C-8D Jln Kledek, Singapore 199263
Opening Hours: 
10.30AM - 9.30PM