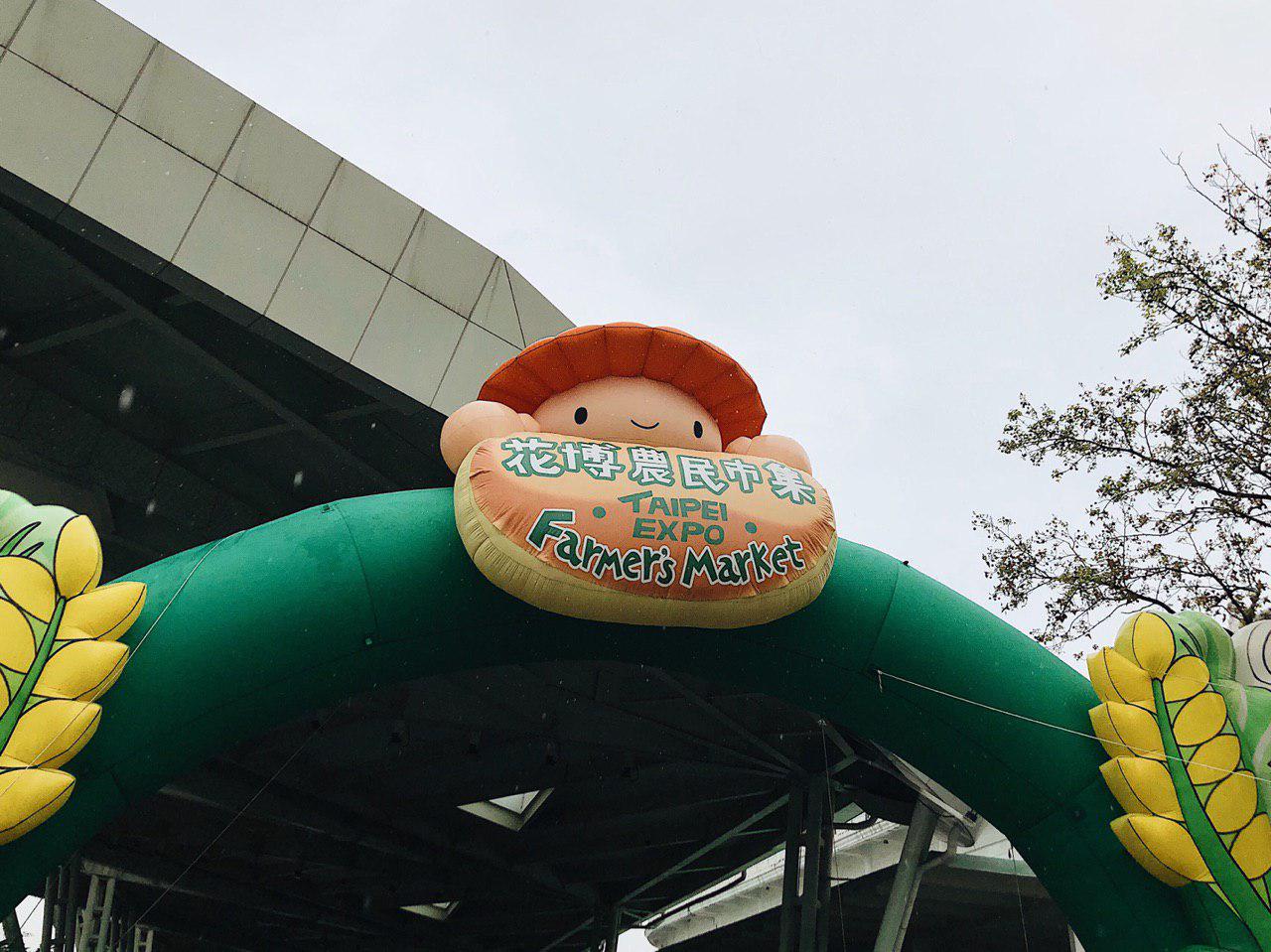 Taipei Expo Farmer's Market
I came across this by surprise when I actually came over here to help my friend out with her university project. 
So apparently this occurs pretty regularly, with organic establishments from around Taiwan (or mostly Taipei) where they parade their array of green goodies.
Their adorable and green mascot could probably give this event away when you can see the prominent banner from a mile away.
It is pretty interesting to check out the various environmentally friendly and healthy goods if that's your thing. They have really delicious greens and some even offer you free samples if you would like!
It's definitely a good place to drop by if you're free, and that's not all as Taipei EXPO usually have a lot of things going on. Feel free to take a step into the local life by popping by on a weekend.
*
Details
Name: Taipei Expo Farmer's Market (
台北花博農民市集
)
Address: No. 1
號
, Yumen Street, Zhongshan District, Taipei City, 10491