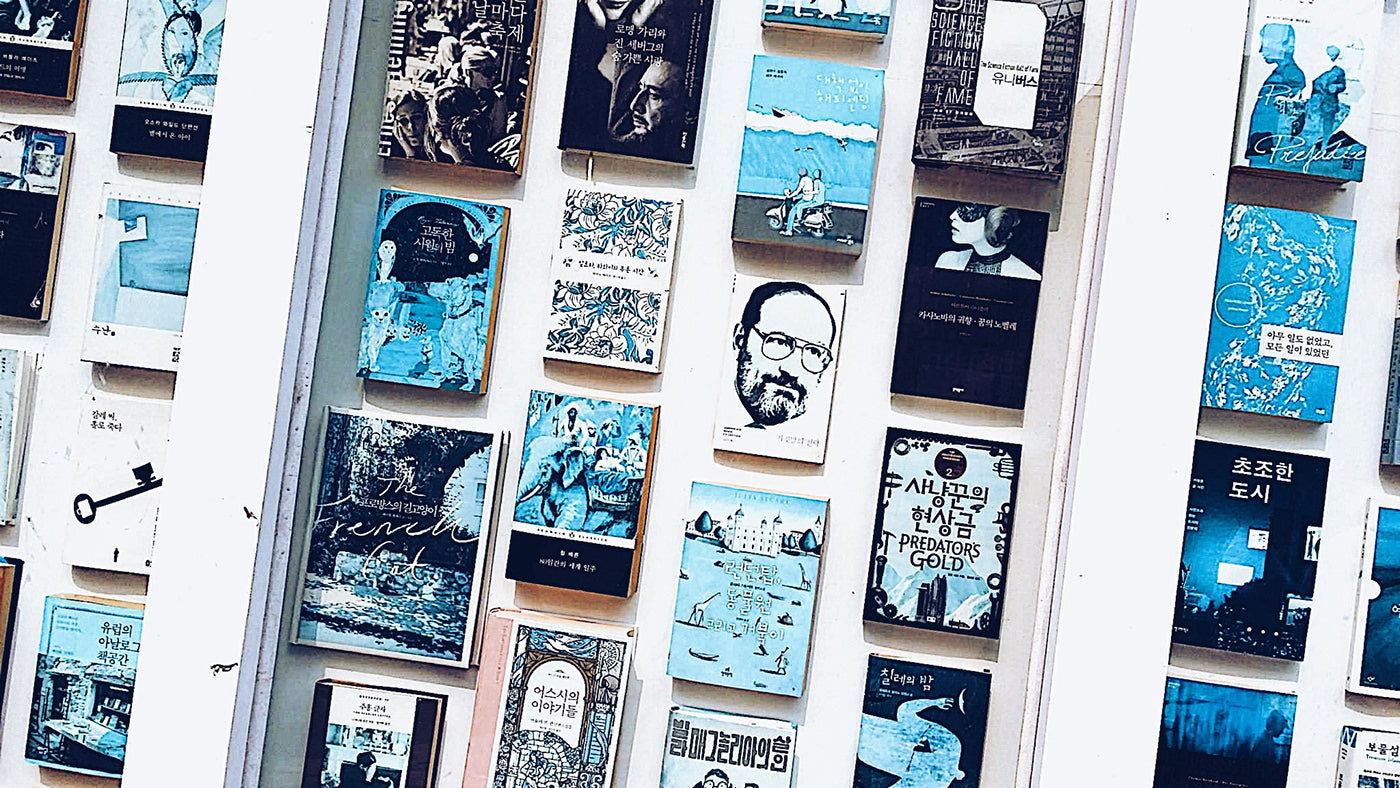 Seoul: Haven of Coffee & Arts
Seoul: Haven of Coffee & Arts

To me, Seoul is a haven for coffee and arts.
Sure the food is good, the Korean bbq, fried chicken and CASS beer.
But apart from that, the coffee and arts here hit me the most.
THE COFFEE

We covered several other places after.
one of the very notable ones are "de chocolate coffee", and boy do we drank a lot of coffee during our trip here.
We will get a daily perk-me-up, before going for round 2 in afternoon or evening as we lazy for an hour or so in the cafe, just getting away from people, sitting by the corner seat with our little chatter.

It's incredibly interesting to people watch in Seoul. You could notice couples meeting for their first date, friends seated together on one side playing judge ogling at girls, university students hiding behind their face mask and headphones doing work.

The list goes on and on, but it's truly a must-have experience for coffee lovers and people watchers. Coffee here is reasonably priced, and you'll never go wrong with the caffeinated concoctions in Seoul.
(Nothing disappoints me "Seoul" far). I was told that the locals here mostly drink black coffee, and I decided to try it then.

I ordered an Americano, and little did I know I would stick to black coffee ever since. The coffee comes with a bit of bitter, and the rest comes in with the aftertaste. You might think "yuck", but the soothing warmth of the coffee compliments the bitterness. There's a bizarre lingering bittersweetness, without the sugar.

Since then, I stopped ordering Latte, and Mocha.
And that's the story of how I got started with Black Coffee.
*****
THE ARTS

The mural village is amazing. I fell in love with everyone there. Those standing art installations that become part of the streets, those beautiful statues and trinket that embedded themselves on lamp posts, water pipes, and even benches.
"Art is all around us".

That's how I felt while we waltz around the street. The whole place seems so "cartoon" with giant ladybugs, astronauts and there is a famous "angel wing mural" that spot a huge line of queue, with girls from all over the place trying to get a shot for the gram.
On top of that, there are posters of theaters and plays plastered along the walls. This is actually one of those moments where I wish I could have more time, where I wondered if only I know Korean. Some plays are even created and made by university students. And this only makes me like it more. I always have a taste for something that's more private, more individual, more personal, and more intimate. Sometimes, commercialization does "watered down" some of those raw emotions and contents.
I took a few more glances at these theaters and made a promise to myself to watch it regardless if I'm ever back in Seoul.
Then there are the museums. Apart from the fun 3D museums, there are several art museums which caught my eyes. Like the ones in Ehwa University. We didn't have too much time to spare so I could only make do.
I love how they created a whole traditional painting from Lego bricks, how they have an artistic installation of transparent books behind LED hovering in the dark.
These are the 2 other things that were most memorable, apart from me die trying to climb Bukhansan.
How about you?
What of Seoul are you in love with?
​