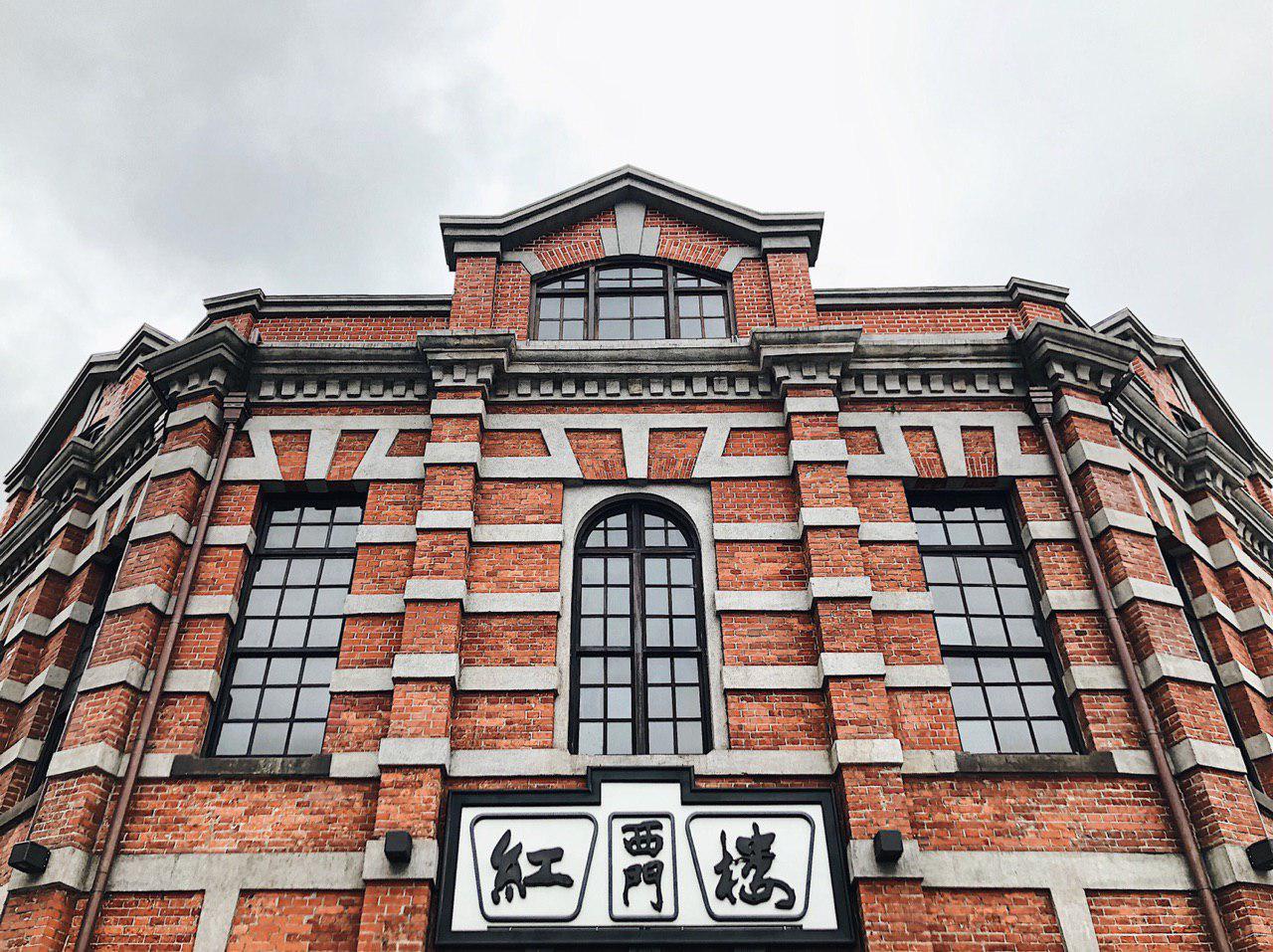 The oriental red beast amongst its red bricks stood with pride at Ximending. I spent quite some time trying to get the perfect shot to contrast the red against the blue skies. It is, however, a little disappointing as people are using this place only as a background for Instagram as I noticed many of them just came over to take a photo with it before walking away. There is even a mini queue as everyone just want to be right in the centre.
After speaking to several locals, the red house actually comes with quite a rich history, with its place being used as a market originally, before switching to a theatre. This amazing building is actually designed by a Japanese architect called Kondo Juro.
The staff there is extremely nice too, I even managed to connect with a few of them who actually shared quite bait with me, regarding the history of the red house, how it's marvelous aesthetic became an instagrammable landmark and eventually a theatre-artist market-gallery today.
The amazing creative boutique carries 2 stories of goodies, from art pieces like leather products and postcards to fashion merchandises like temporary tattoos and accessories.
I spent a long time walking to each and every store, looking at their marvelous artwork from cute kittens to Chinese folklore told in bold lines. The spectrum of artwork ranges from adorable to sleek and it'll be a place for you to check out if you have time after dinner. And they also have Jimmy Liao's product over here (Music Postcard) if you are a fan of his works.
Drop by before 9.30 if you have some time to spare! It would definitely be amazing if people could go inside instead of just using the building itself as an SNS Prop. 
*
Details


Name: The Red House
Address: 

No. 10, Chengdu Road, Wanhua District, Taipei City, 108


Opening Hours: TUE to SUN (11AM–9:30PM)
(Website)