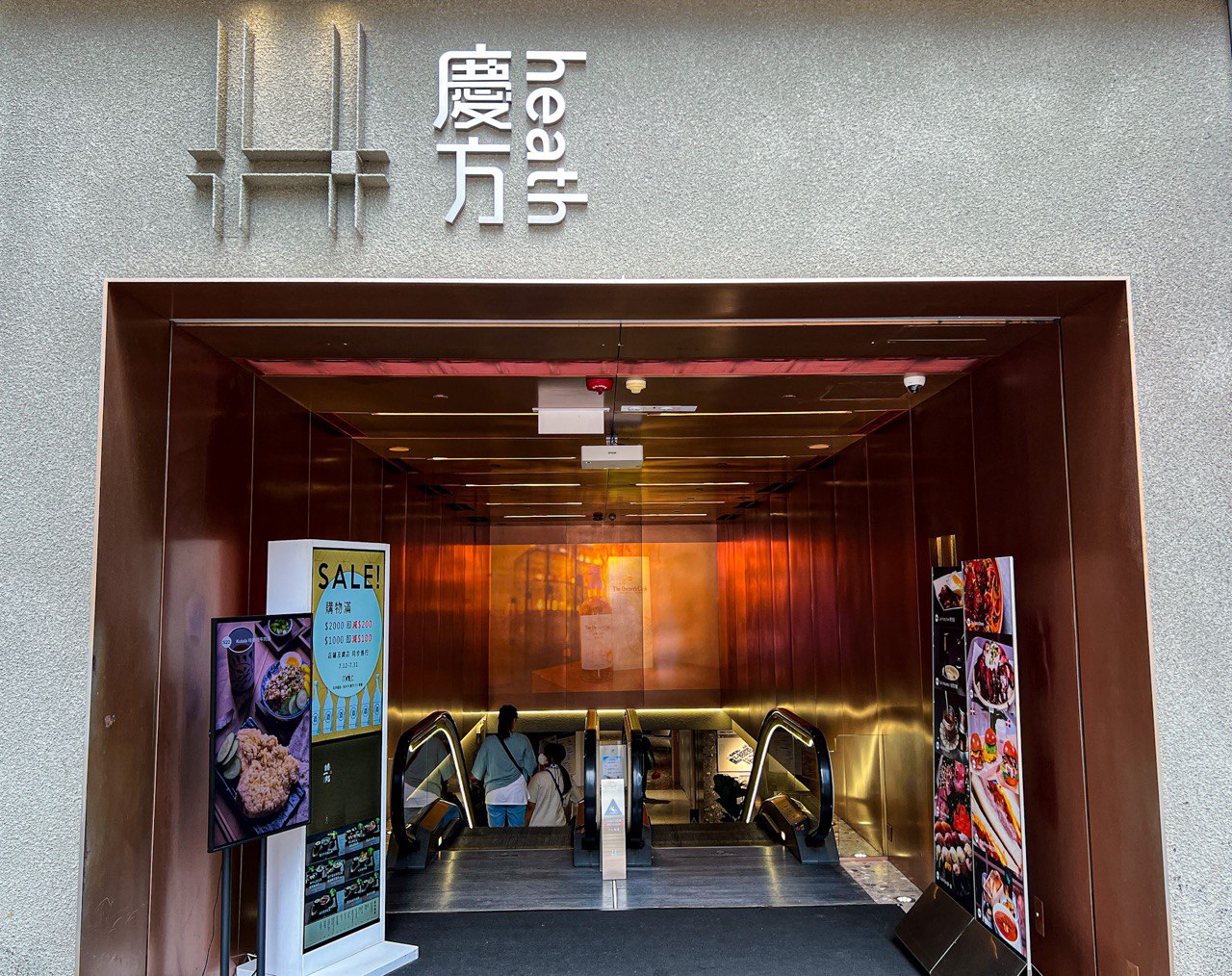 Situated in the basement of the iconic Chungking Mansions in Tsim Sha Tsui, Heath is committed to reshaping experiences for those who seek more nuanced, inspired, and fresh retail environments. It serves as a cultural, retail, and dining destination tailored to the diverse and mixed-culture generation in Hong Kong.
Heath's mission is to transcend the conventional boundaries between culture, retail, and everyday life by making these experiences accessible to everyone. We are dedicated to fostering an inclusive community of dynamic individuals within and around a cultural retail ecosystem.
I particularly appreciate Heath Social, a space that houses several F&B shops and provides a communal sitting area for people to connect and socialize. Another noteworthy aspect of Heath is its diverse tenant mix, ranging from artisan cafes to a unique camera shop. Additionally, I'm impressed by the dedicated exhibition spaces. Two of these spaces are designed for small pop-up exhibitions, while the third is a remarkable gallery space curated by Nerd Gallery (Where Fireworks Die).
Heath is definitely a mall that I'll pop by to check what's new whenever I'm around the area; with the proximity to the MTR and the art museum, this is definitely a permanent pit stop for my art route in around Hong Kong!
*
Details
Name: Heath Hong Kong
Address: B/F, 36-44 Nathan Rd, Tsim Sha Tsui, Hong Kong
Opening Hours: 10:30 am–10 pm
(Website)