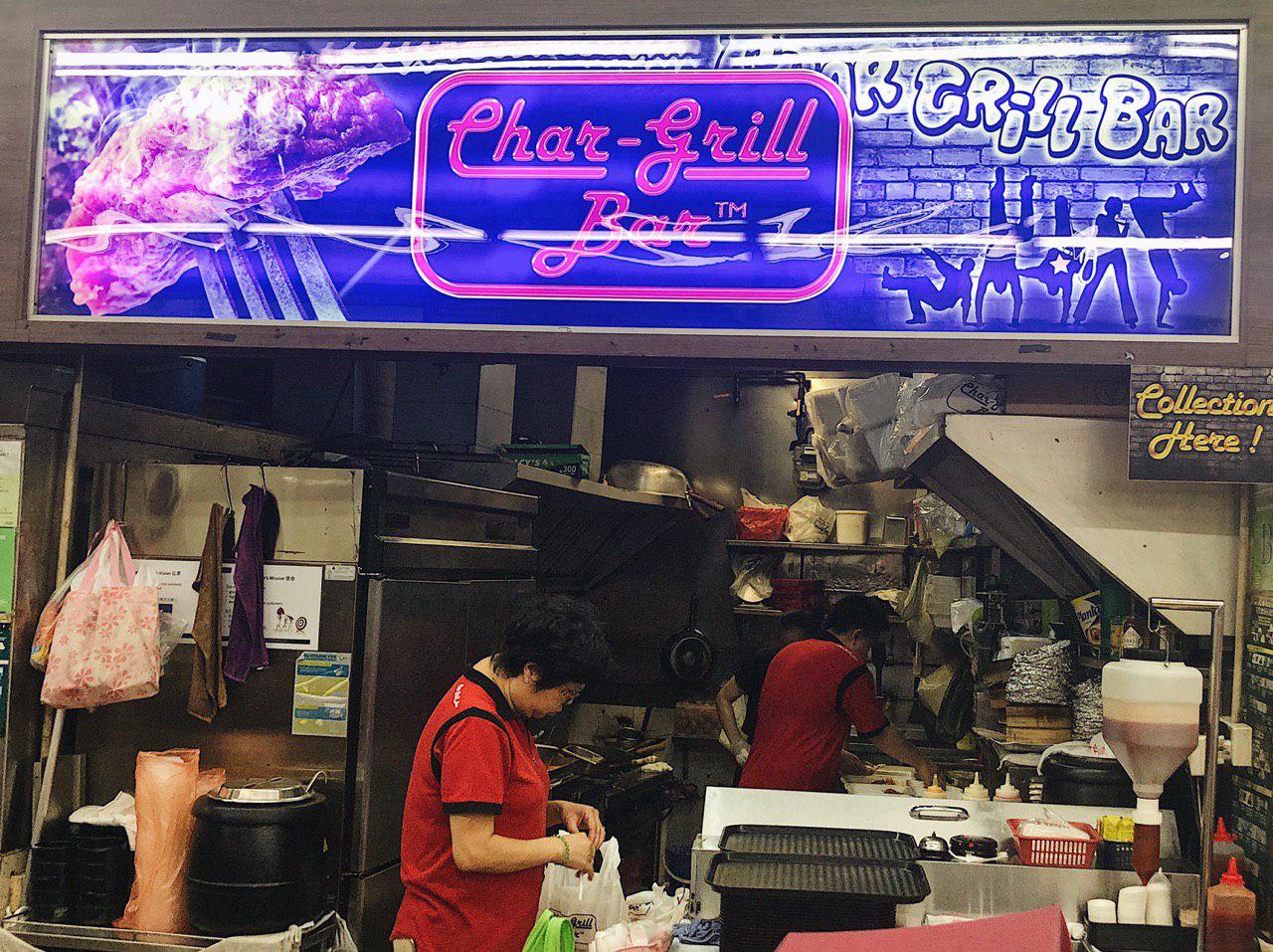 Having several branches all over Singapore, Char-Grill Bar is one of my favorite thing to recommend when I'd got foreign friends asking for decently priced food.
This is considered a pretty local eat as a number of them are actually opened in the neighborhood area, making this a truly authentic experience for most people I recommended!
You usually won't go beyond $10, as a meal with 2 sides is usually around the margin of $6.50. And the serving is considered to be pretty generous. If you're famished, you can try going for the burger as those extra buns would definitely fill your stomach.
My favorite order is usually the Single Rock (Beef) Burger with Cheese Pasta and Fries. That way I get to mix and create my own cheese fries as well to go with my burger :D
Char-grill is a definitely a decent western if you want to try out something a little more to the local flavor instead of fancy artisanal bites. And it is my friends' and my usual go to if we're ever wanting to do westerns! 
*
Details
Name: Chargrill / Char-grill Bar