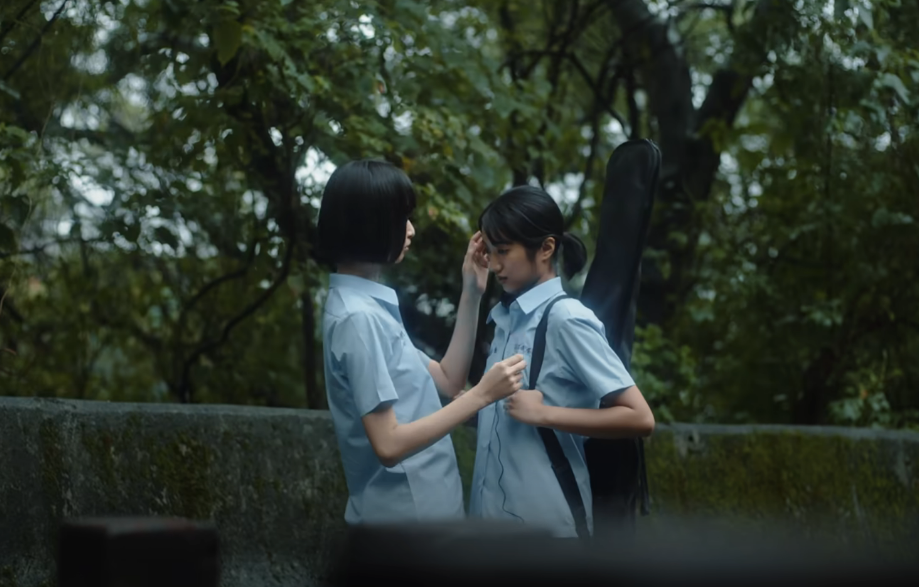 Amazing Show (美秀集團) - Lonely without you (還是會寂寞)
The synth instrument blared on, giving it a totally different life from Cheer's Chen's original version. I would have never though this was based on a much older song earlier in our times as Cheer's Traveling Muse was the one that stuck with me through the years
This rendition is much different and I like how the music video tells a great narrative together with the whole lofi vapour wave vibes.
The amazing cinematography really gives much depth to the characters, from the long takes to the water balloon fight chase. It was taken with purpose (I feel), an amateurish vibes together with some wide shots that give us more background about the narratives.
This song sings about the depth of loneliness and what it could have meant. What is loneliness to us? An embrace? Or an eventual act of freedom? But at what cost? If we struggle to be free but we are alone at the peak, does it makes us lonely? How about leaving someone? Does it make us lonelier when we ended up filling the void with the presence of others? Finding our emotional baggage dragging our feet as we struggle through life?
And what if that certain person is irreplaceable? And what comes of if we lost more of them? Does that mean that we would have more voids inside us to fill?
It's a song that'll always make me think. And this song couldn't have expressed any better about what loneliness is.